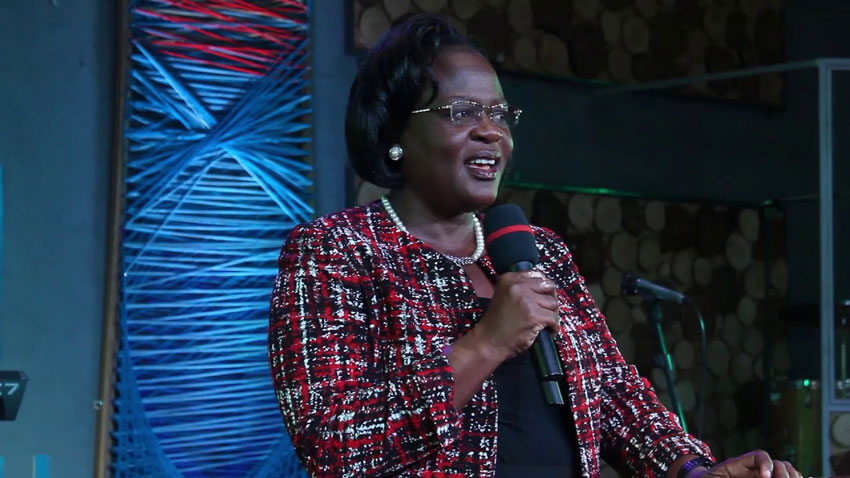 The new Executive Director of the Kampala Capital City (KCCA) Authority, Dorothy Kisaka will today (Thursday) take the oath of office, the authority's spokesperson, Daniel Nuwebaine has relayed in a tweet.
Kisaka will replace Eng. Andrew Kitaka who has been holding the office in an acting capacity since 2018.
Kitaka was nominated by the President in April to take up the position as ED. recommending three others, Eng. David Luyimbazi as Deputy ED, Grace Akulo as the Director of Human Resource and Administration.
The president directed the Public Service Commission to interview them to find out whether they are suitable for the positions.
The new ED has been working as an advisor in the Office of the Prime Minister and administer of the COVID-19 fund.
Comments
comments