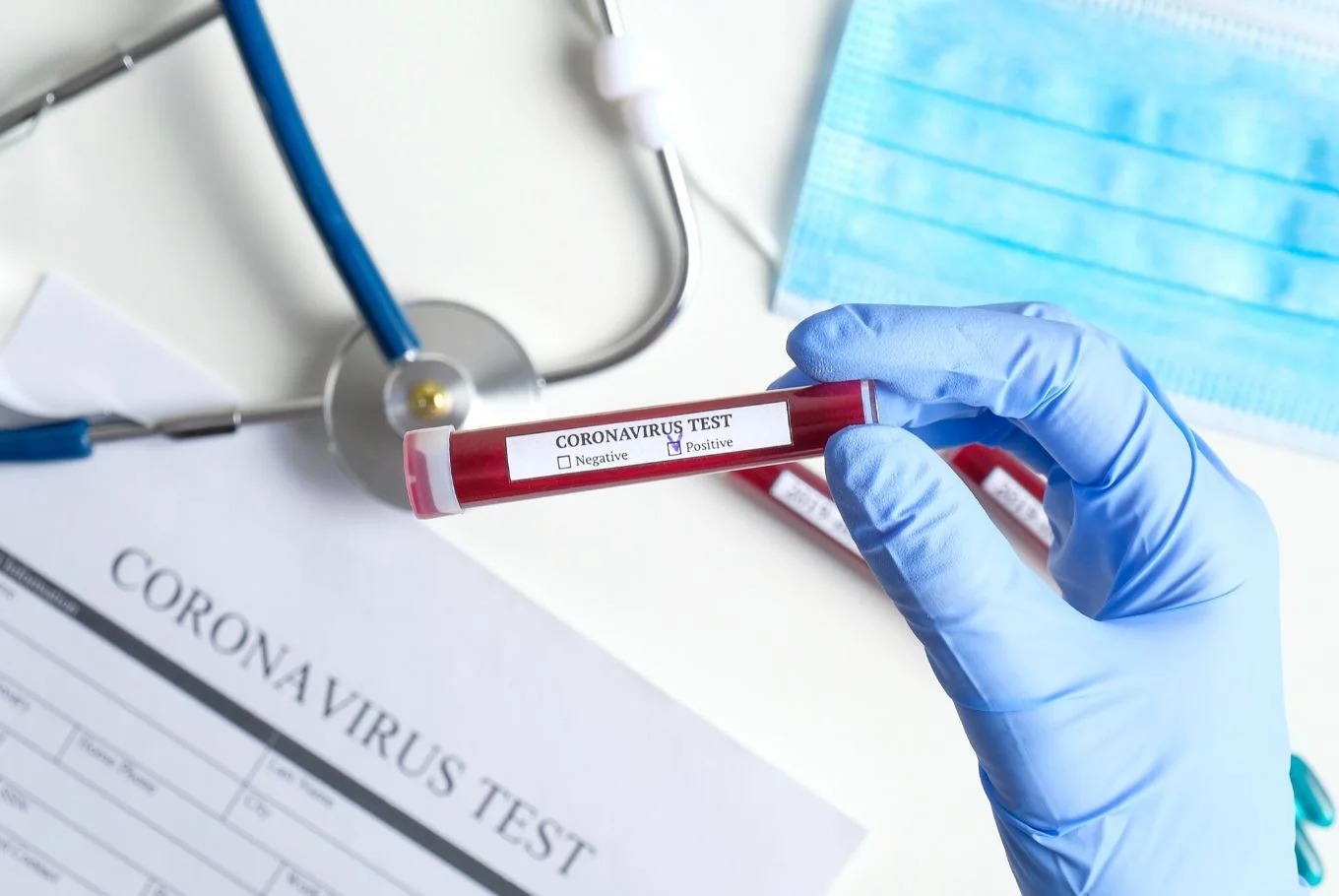 Uganda has registered another COVID-19 death pushing the number to three since the disease was first recorded in the country on March 21.
The Ministry of Health announced on Friday that the deceased was a 67-year-old Nigerian national and a resident of Kisenyi, a Kampala suburb.
"He had symptoms consistent to COVID-19 which include; cough, fever, chest pain and difficulty in breathing," the Ministry of Health said in a statement.
The deceased is said to have first sought treatment at a private clinic before being transferred to Kiruddu Referral Hospital. He died on July 29, 2020, according to authorities.
15 contacts of the deceased have so far been sourced.
Authorities further revealed that seven new infections had been confirmed from samples tested on July 30.
A total of 1,154 cumulative cases while 1,028 Ugandans have recovered from the virus and have been discharged.
Comments
comments