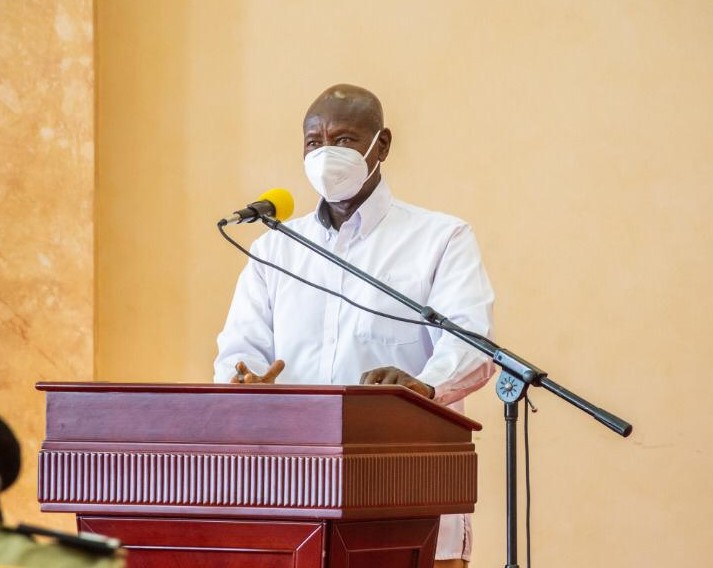 President Yoweri Museveni has launched a new campaign aimed at exposing corrupt officials both in government and the private sector in a bid to wipe corruption out of Uganda.
The campaign which is dubbed #ExposeTheCorrupt, will run in collaborative effort with members of the public who the President has asked to be vigilant and report anyone involved in acts of corruption with evidence.
It is being spearheaded by the Lt. Col. Edith Nakalema headed State House Anti Corruption Unit in partnership with the Inspectorate of Government (IGG), Criminal Intelligence and Investigations Division (CIID), the Public Procurement and Disposal of Public Assets Authority (PPDA) among others.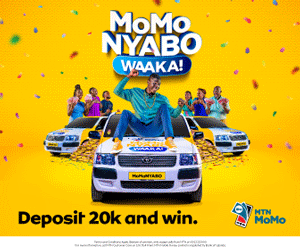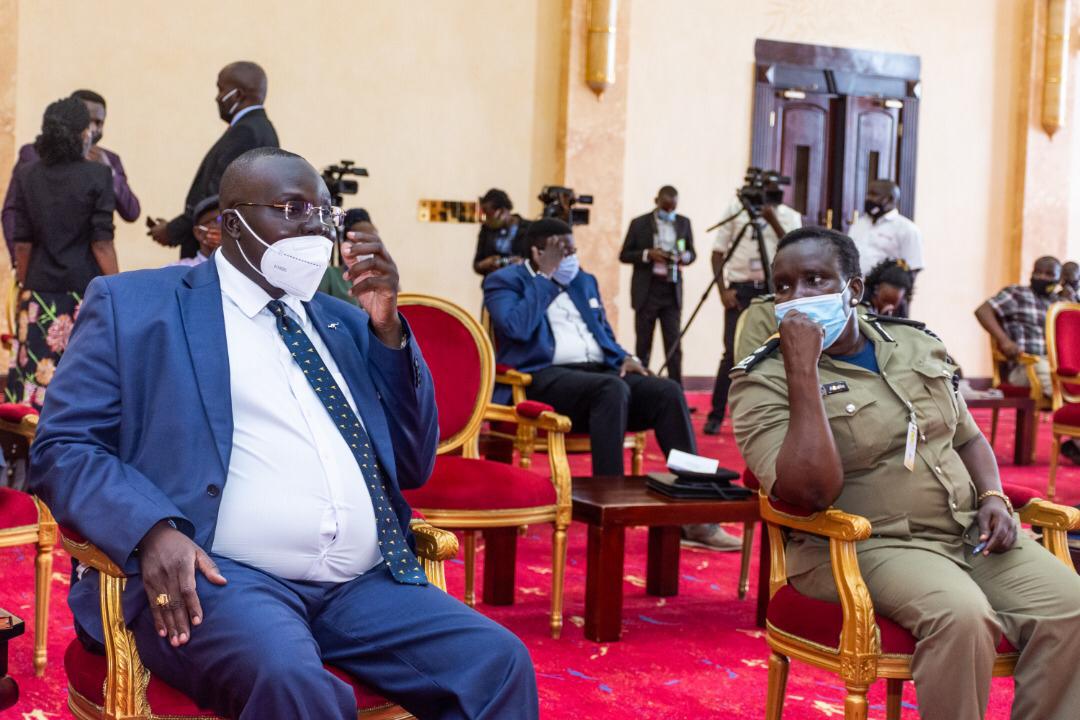 During the launch, Museveni blamed the bodies which had been setup to control the vice saying they have failed him and have been infiltrated by criminals themselves.
''Uganda has relevant anti-corruption laws and agencies in place. The foundation of the fight against corruption is strong. The challenge is these agencies have been infiltrated by wrong characters'' he said.
Museveni called upon the leaders of the different anti-corruption units to do routine lifestyle audits on their staffers to make sure they are following what they preach.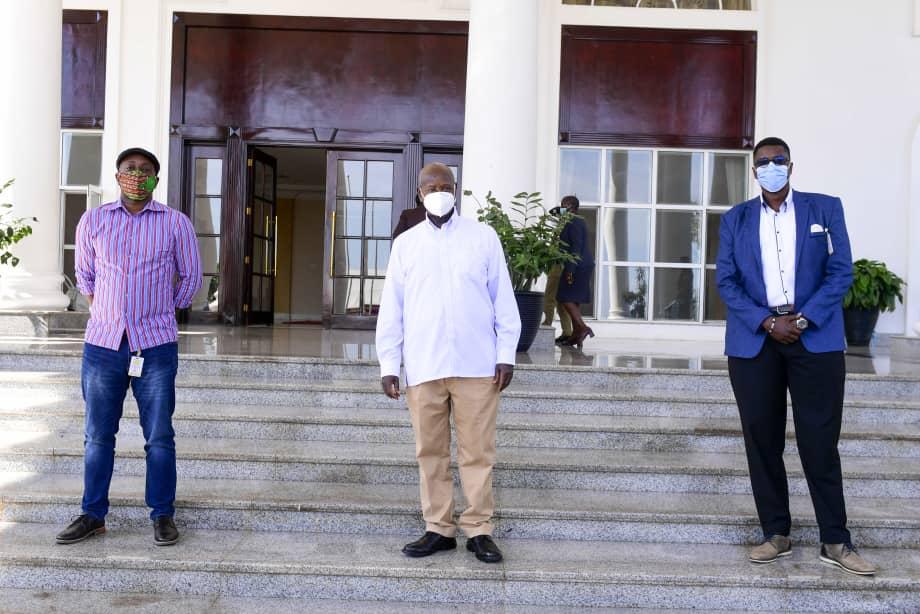 The #ExposeTheCorrupt campaign will be voiced on social media with members of the public sharing input on how to combat corruption and sharing video testimonies from the actions of the Nakalema committee.
Conversations are still ongoing via the hashtag #ExposeTheCorrupt via all social media platforms.
Comments
comments