Musician Eddy Kenzo has said he will relocate from Uganda if Bobi Wine becomes president of Uganda. Kenzo is alleged to have uttered the statement in an audio doing the rounds on social media.
Kenzo is not happy with Bobi after the latter refused to reply to his WhatsApp message. Kenzo sent Bobi a message asking him to stop People Power fans from attacking him (Kenzo).
The Big Talent boss says Bobi is a hypocrite and selfish. "Bobi does not want to promote us big artistes. Chameleone went to People Power to get an endorsement but Bobi has never mentioned him. He mentions the Kabako's instead. Bobi wants to be the only big artiste."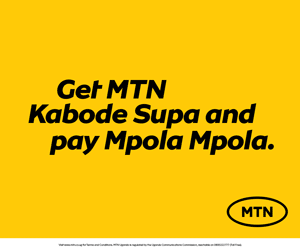 Kenzo says he would rather align with Museveni than Bobi.
The singer says he is no longer afraid of the negative comments or backlash he will receive from the People Power fans. He says he is now ready and if he
Comments
comments