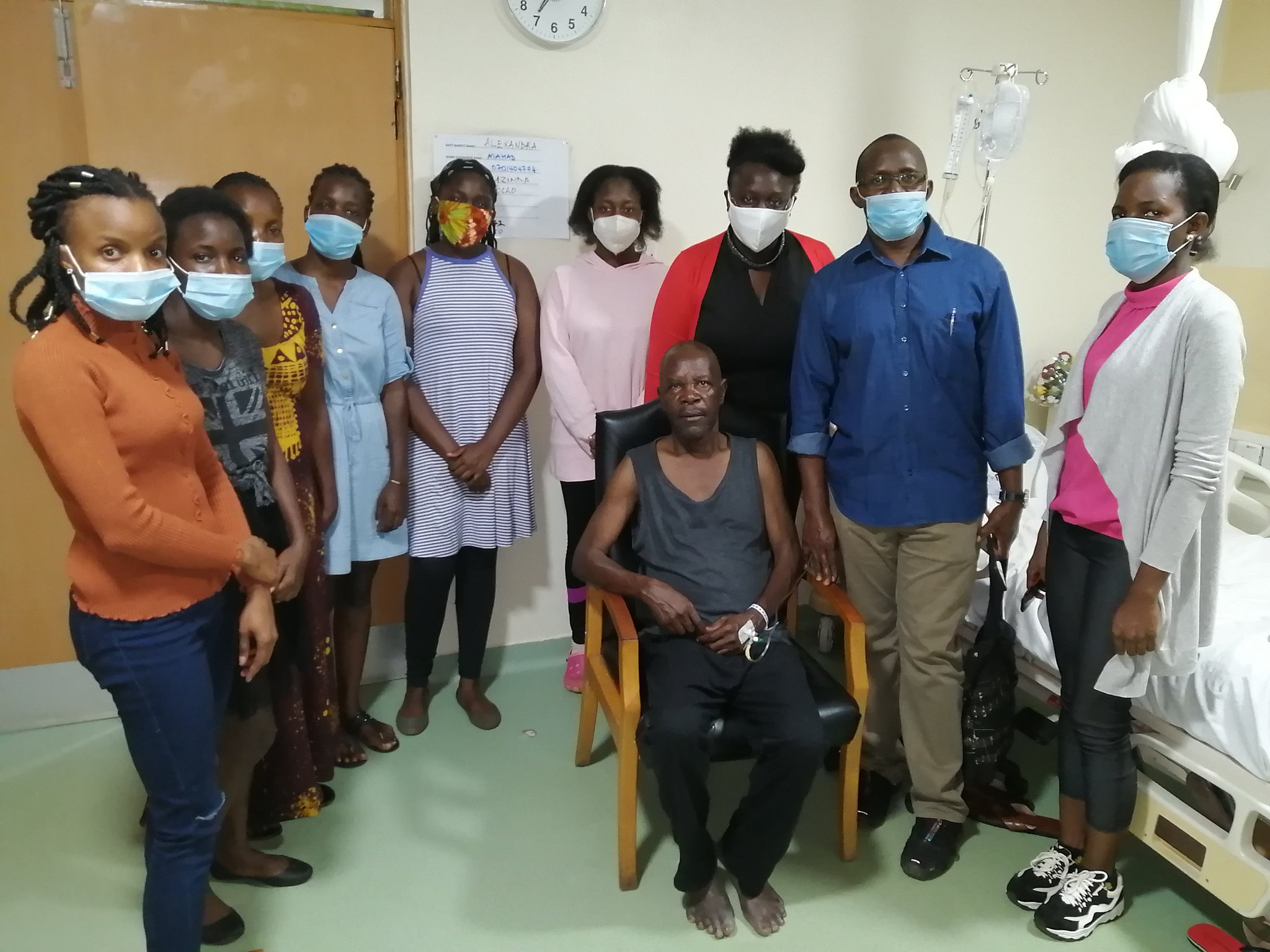 Government Spokesperson and Executive Director of the Uganda Media Centre Ofwono Opondo is seriously ill and admitted at Nakasero Hospital.
The Tower Post understands that Opondo who was admitted on Friday is diagnosed with diabetes, a condition he has been battling for the last three months.
Over the weekend, the outspoken publicist has been visited by colleagues and friends who wished him a quick recovery.
Social Media has also been awash with messages from different individuals praying for Mr. Opondo's quick recovery.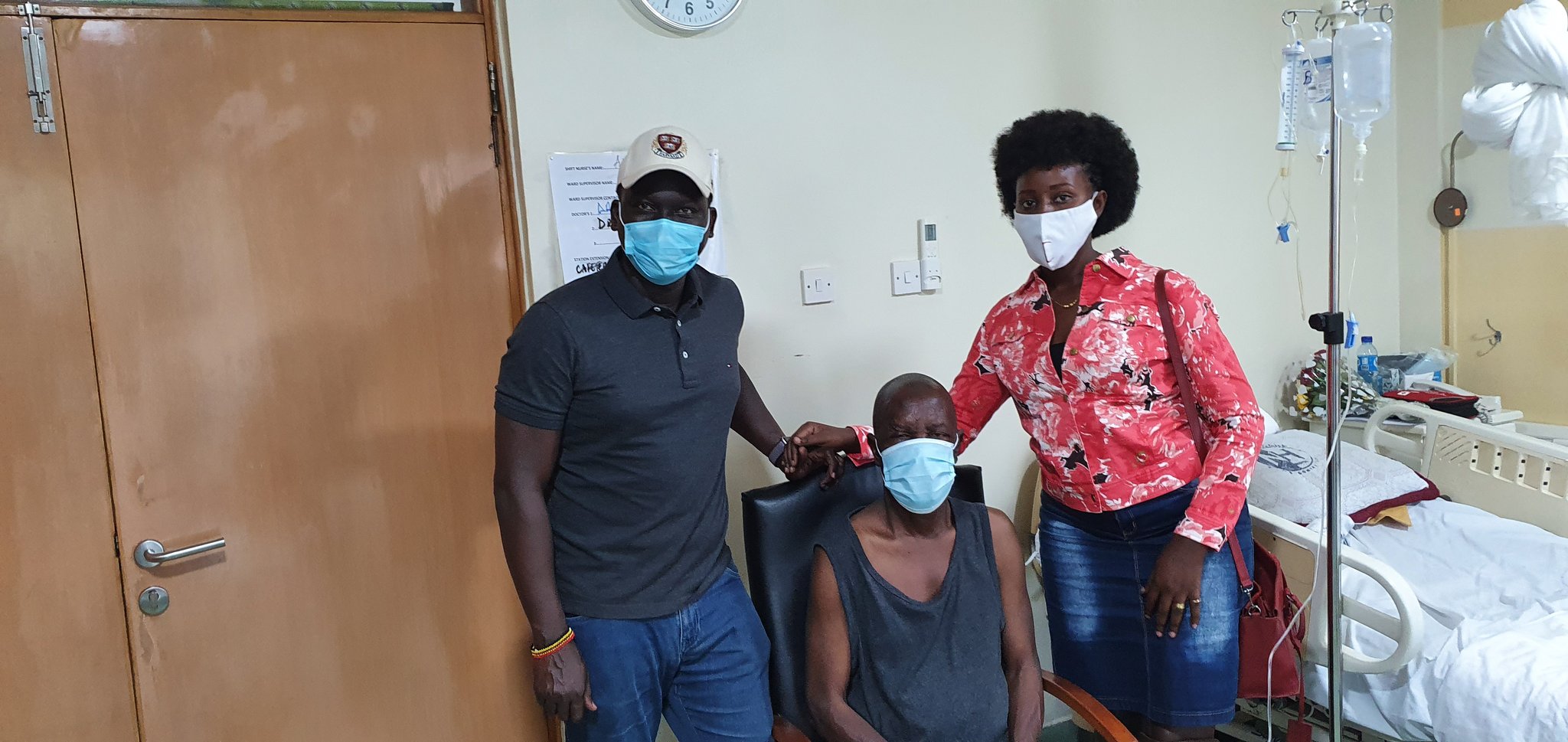 Diabetes is a disease in which your blood glucose, or blood sugar, levels are too high.
Over time, having too much glucose in your blood can cause damage to your eyes, kidneys, and nerves.
Diabetes can also cause heart disease, stroke and even the need to remove a limb.
Comments
comments