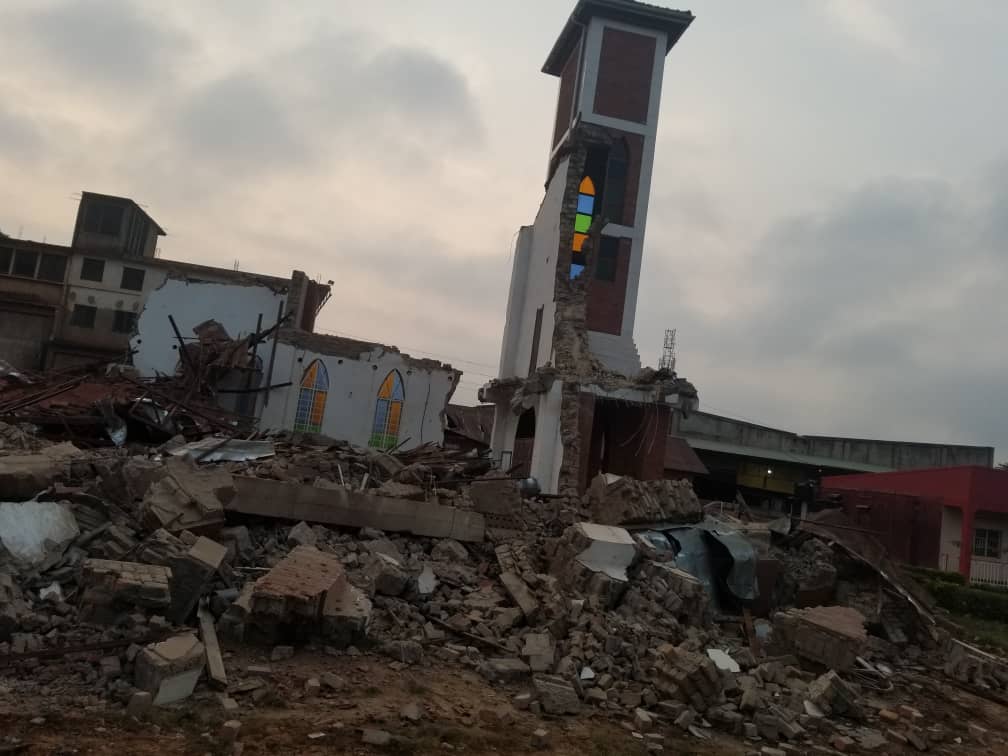 Anglicans of St. Peter's Church of Uganda in Ndeeba, Kampala woke up to a shocker after their place of worship was wrecked by yet to be identified vandals overnight.
The church which has been battling a land wrangle with a local businessman has been facing a threat of demolition from agents of the businessman.
Earlier in March, the church was attacked by armed policemen and court bailiffs but these were stopped by angry Christians who defended the church with stones and sticks, a standoff which ended on firing of teargas by Police.
On that day, The Tower Post understands that the court bailiffs were able to a primary school (St. Peter's Primary School), the priest's and some structures that were in the neighborhood.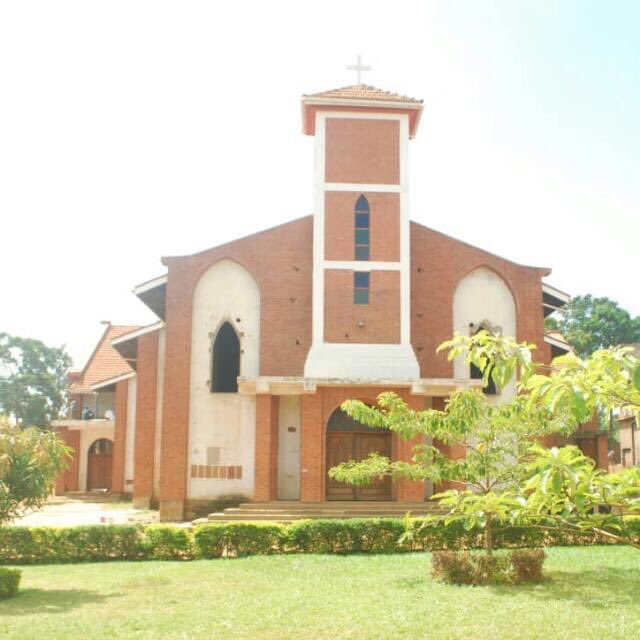 According to Samuel Kalanzi, the headmaster of St. Peters Primary, the school has been in existence for over 4 years and had been sitting on the disputed land.
"All along we knew that the land belonged to the church but were shocked when we were thrown out by bailiffs who claimed that the land belonged to someone else, now it is demolished," Kalanzi recently told local press.
Police is yet to make a comment about the incident.