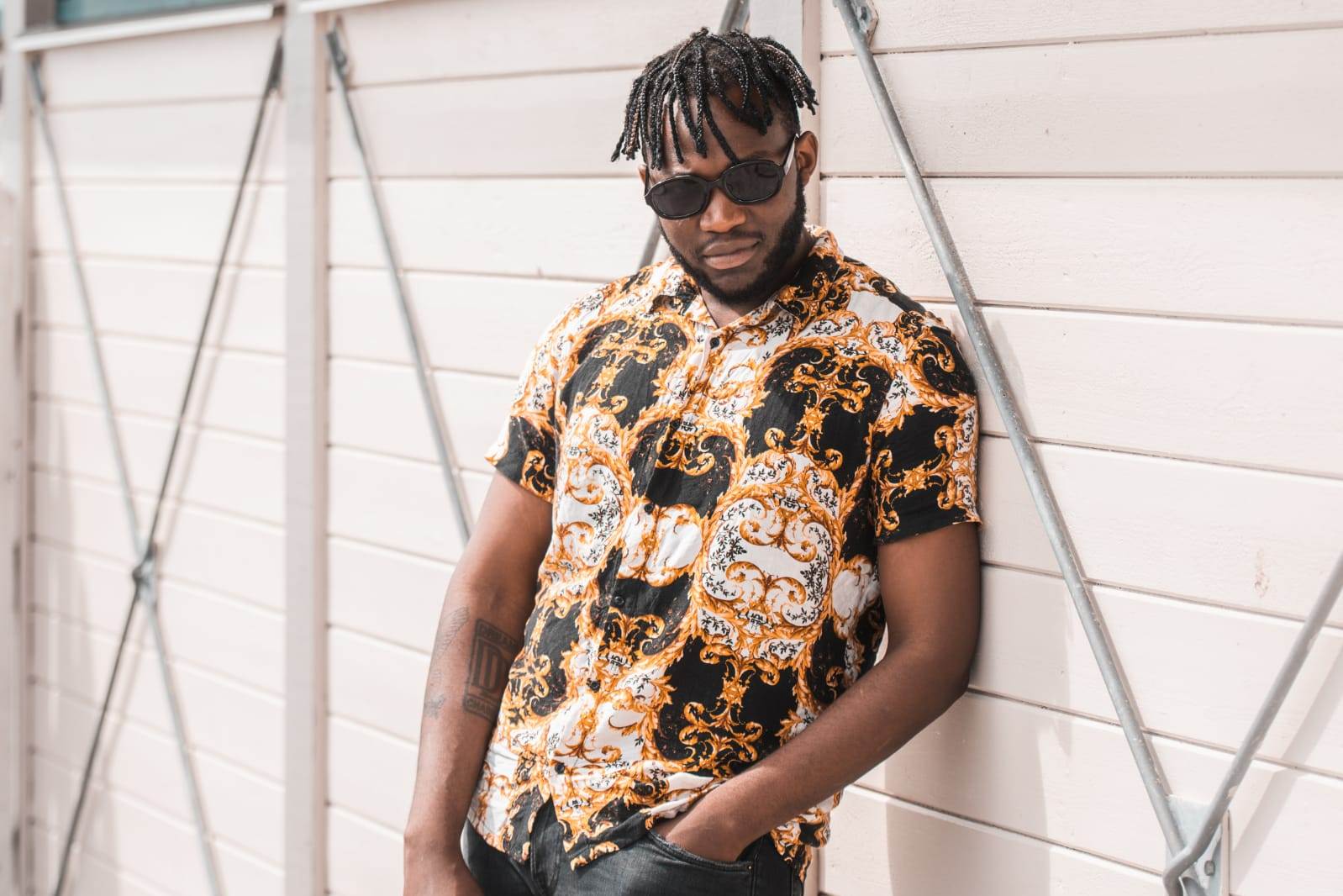 Sweden-based Ugandan singer Rashid Kibirige aka Rashy K has unveiled a new EP dubbed "Celebration".
Rashy K says the EP was inspired by, "The celebration of something is praise and appreciation which is given to it. I'm so grateful and just celebrating life, the past, the future, memories, love found, love lost, friends, family, mistakes, wins, losses, lessons and goals".
The singer launched the EP at a listener's party is his Sweden hometown Västerås.
"This EP is very real, very relatable and so important for my catalogs. I'm aiming bigger and wider with this one. It's important that my followers really give this some serious listening," he said.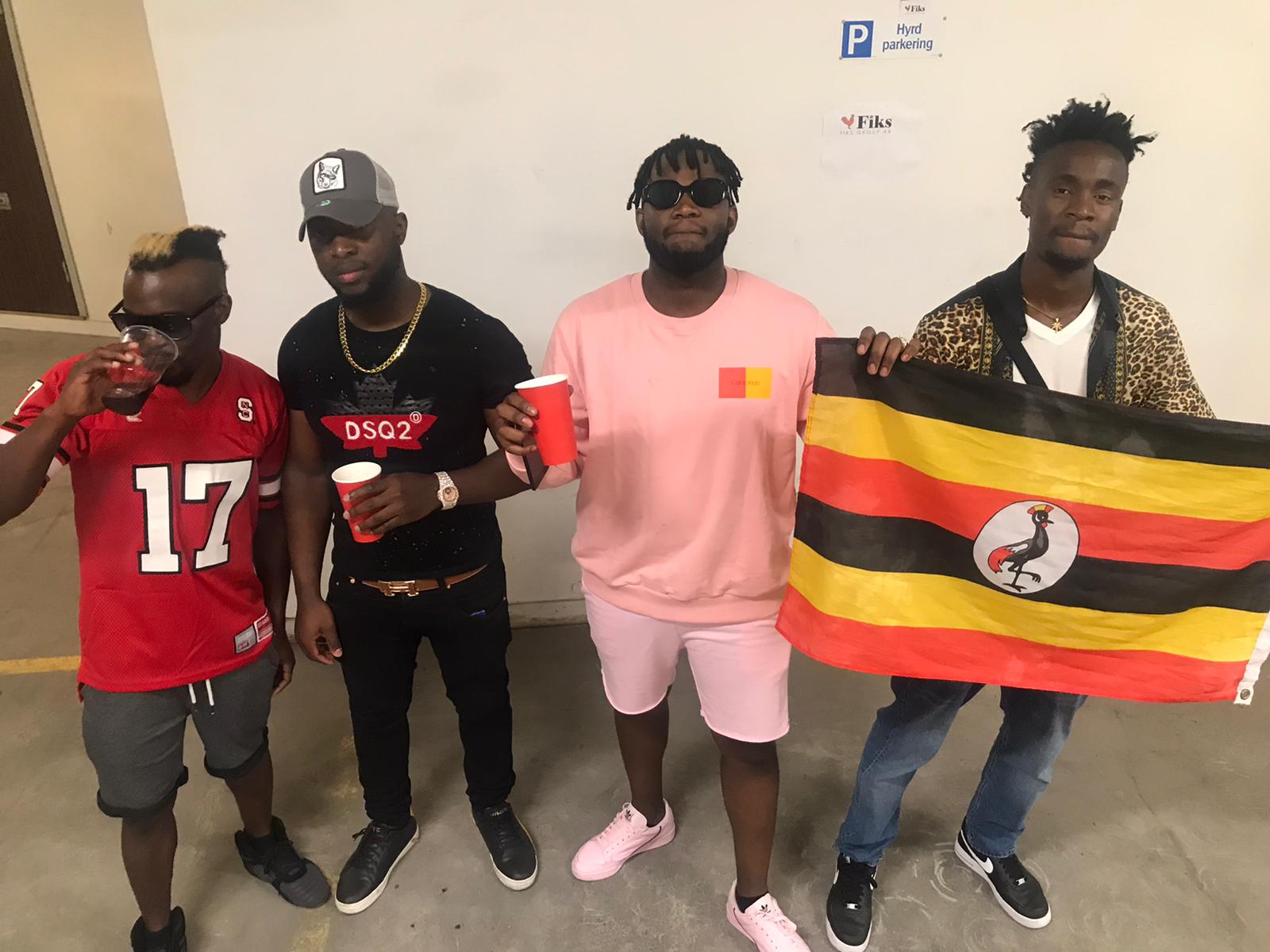 Rashy K's "celebration" EP, which  has five songs; "Am Ready", "East African Girl", "Stamina", "Best Friend" and "Beautiful" is already available YouTube, SoundCloud, Spotify and iTunes.
Listen to it here:
Comments
comments