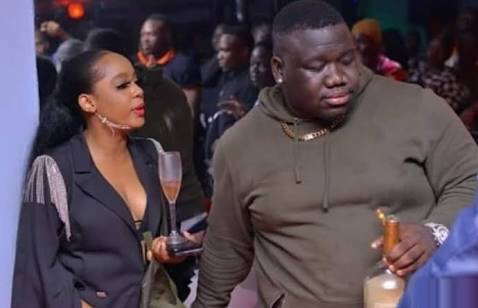 TV presenter Zahara Toto is known for relaying gossip news on NBS Uncut. Since last weekend, she has, however, become the centre of attention after she took to her social media to reveal that she had broken up with Don Solo.
Zahara said Solo had been sleeping around with other women without stopping.
She said she was patient and wishing that they last. "I loved him but he is not ready to settle," she said.
Toto said in a series of posts that contrary to what many think, she has not been getting any money from Solo. 
She says Solo is a fraudster and a dishonest man.
It can be recalled that Solo gifted her with a fake BMW last year. The two have been on and off but looks like they have decided to end it this time for good.
Toto posted her pictures with her new boyfriend, Reuben Robert, saying she has already moved on. 
Comments
comments