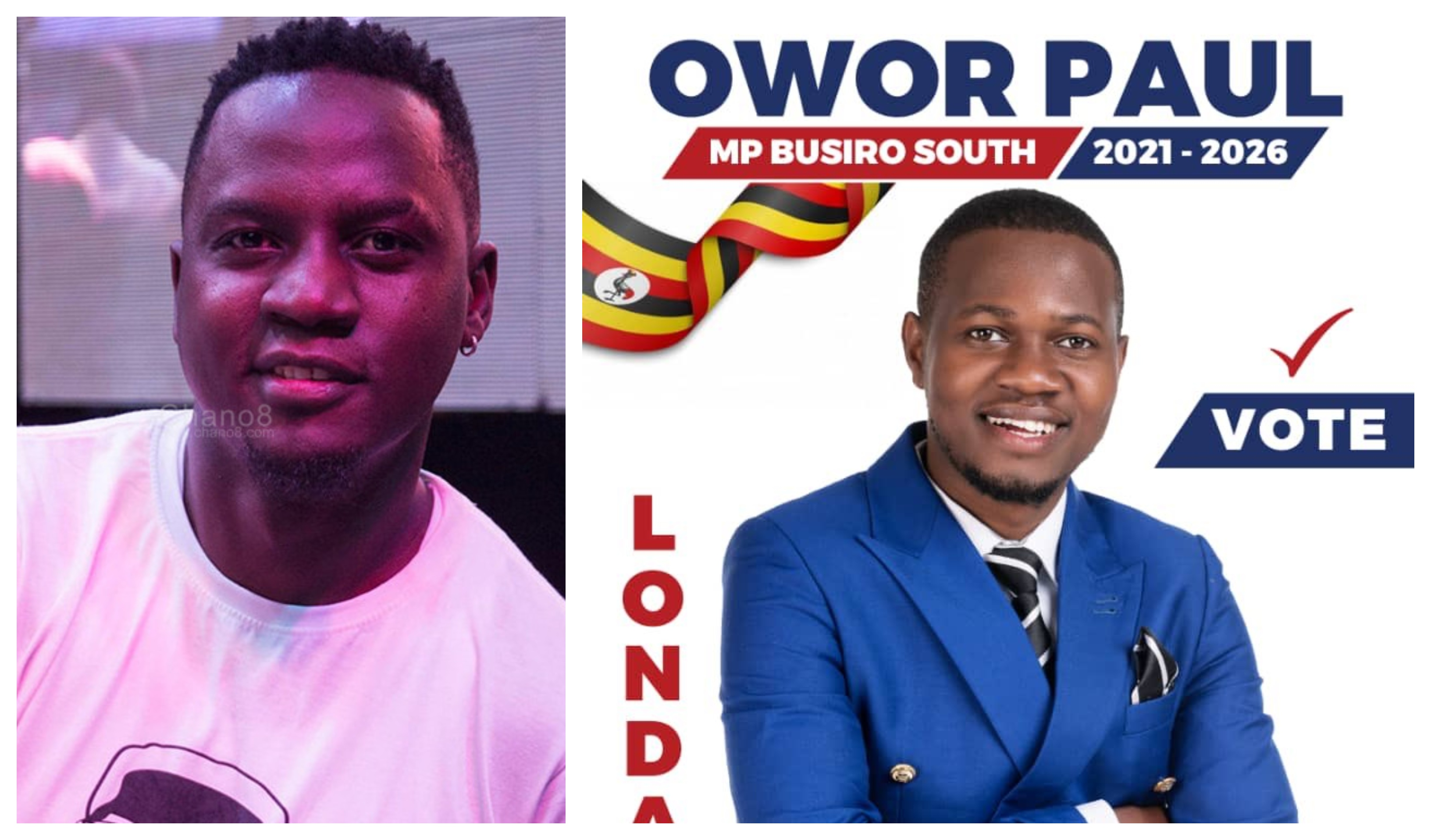 Local deejay James Mugume alias DJ Aludah is living in fear after receiving multiple death threats from self-styled socialite and Busiro South Aspirant for Member of Parliament Paul Owor.
Aludah revealed his fears in a series of tweets made throughout the week, saying he is not sure what Owor would do if put in a place of power.
"One day I will tell the world a story about One MP aspirant who once called me and threatened to shoot and kill me because of reasons known to him," Aludah tweeted earlier in the week.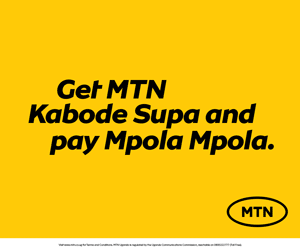 This website would later establish that the MP aspirant is Paul Owor alias Hustle King who recently declared his bid to unseat the Busiro South incumbent legislator Peter Ssematimba
Owor who is also the boss of Gifted Music Group, a Kampala based talent management company rose to fame for splashing out money to a number of people on social media and trying to form a SACCO for Ugandans on Twitter, a move which never saw light of the day.
He is also known for steering controversy on social media especially around entertainment circles.
"I dont know him personally, but based on the fact that he still has the audacity to make a call TODAY and say he can still come to my home and shoot me, I'm not sure you want to put such a person into a place of power," Aludah Tweeted on Thursday morning before calling upon the Police to intervene.
"By the way, I have evidence. I am just waiting for mans to deny and It will officially turn into a police case. I am sure it's illegal to impersonate C.I.D and Claims of a civilian having a gun should be looked into."
Cause of the Threats
Reports have started making rounds suggesting that the cause of the threats originates from Mr Owor's girlfriend who allegedly had an affair with DJ Aludah.
The Tower Post however, cannot independently verify these allegations since neither party has commented on the same.
Comments
comments