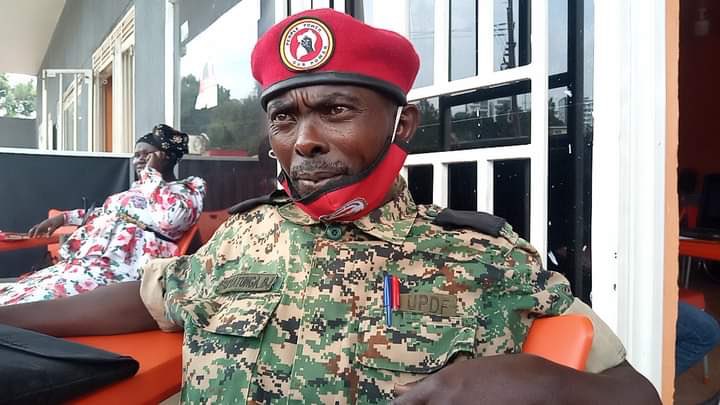 The identity of the man who appeared at the National Unity Platform (NUP) offices in Kamwokya wearing a People Power beret over the UPDF uniform has been identified.
According to local news website, Chimpreports, the man is a veteran UPDF officer.
"He is Private Justus B Turyatunga," a source allegedly told the local website.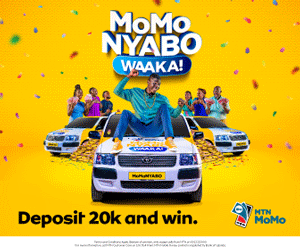 "Turyatunga previously served in 105 Battalion, C Coy (company)," the source is quoted to hhave said.
He is said to have served in Somalia under Battle Group 31.
On Tuesday, the UPDF spokesperson released a statement distancing itself from the man.
"A picture of an unidentified individual in UPDF dress, with unclear name tag and covered shoulder lapels and with a people power beret and mask was posted on social media to cheaply and desperately portray some members of the force as partisan," said UPDF spokesperson Brig Flavia Byekwaso in a statement.
"The UPDF takes strong exception to this criminal scheme and already investigations are underway to establish the identity and apprehend the culprit who is not a member of the UPDF," she added.
Comments
comments