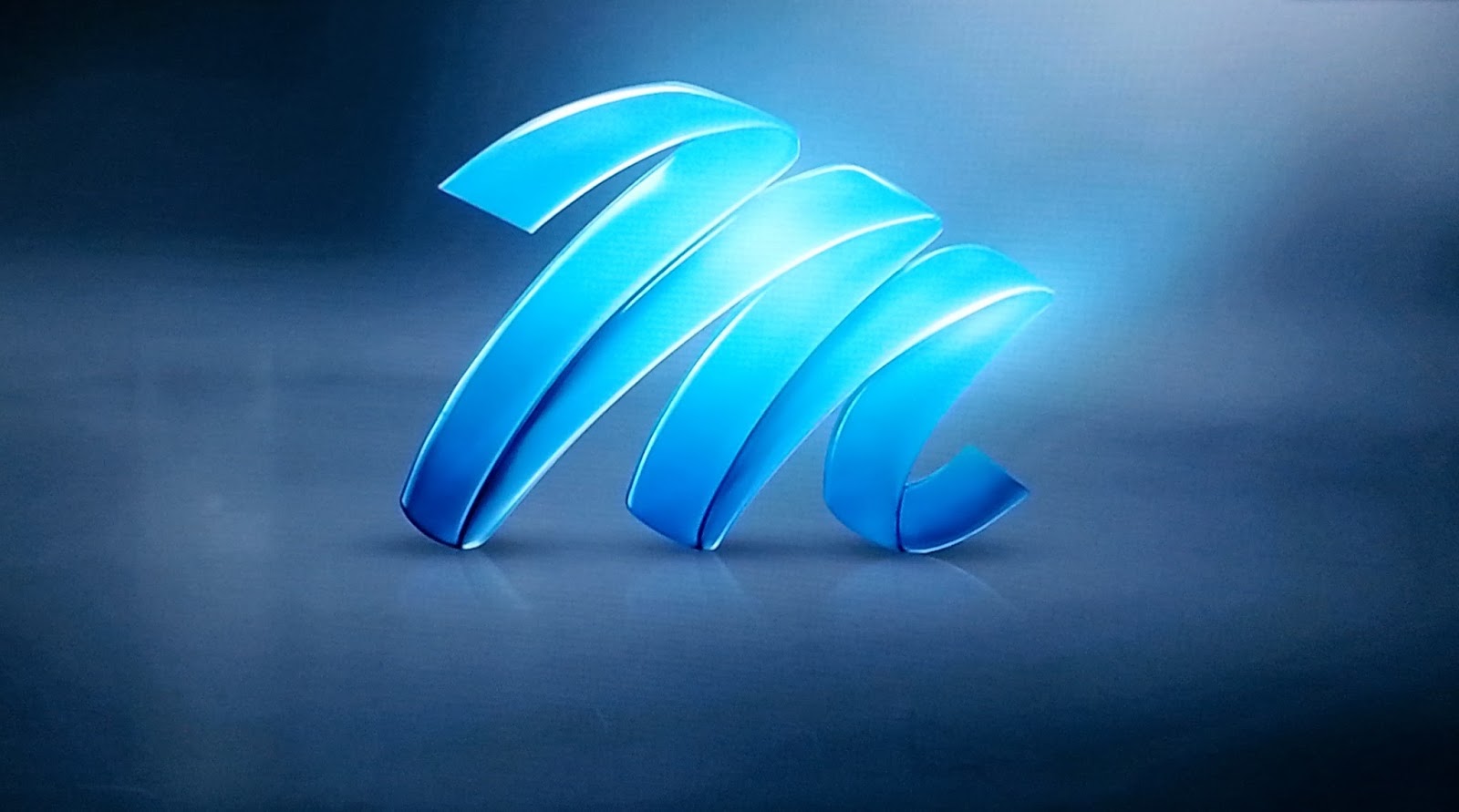 Movie network M-Net is set to introduce a more streamlined and sharpened channel line-up on DStv which will make it easier for customers to find their favorite international series and movies on the platform. This is great for movie lovers from all over as they will get to binge-watch their favorite shows and films but in their region. If they are a true fan of international movies, then they probably have movie posters adorning their walls, so easier access will make their day!
In the shakeup that is set to take effect on Tuesday September 1st, M-Net will consolidate its movie channels from six to four, well-curated movie channels that will feature a fewer number of older library movies in the schedule to keep the movie offering new and fresh.
Instead, M-Net Movies Smile content will now be available on a rebranded M-Net Movies 1 bringing the viewers the latest in comedy, animation, family, kids, romance and drama on DStv Premium Channel 104 in South, East Africa and Channel 105 in West Africa.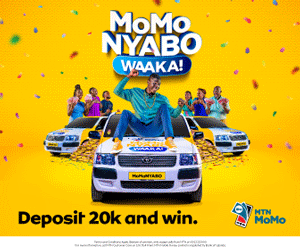 M-Net Movies Action + content will be also rebranded M-Net Movies 2 featuring the latest in action, fantasy, adventure, Sci-Fi, horror and thriller movies on DStv Premium Channel 106. 
In addition, M-Net Movies Action and M-Net Movies All Stars will also be rebranded M-Net Movies 3 where viewers can enjoy action, fantasy, adventure, Sci-Fi, comedy, family, drama and local movies on DStv Premium and Compact Channel 107.
In other changes, M-Net Movies Zone will be rebranded as M-Net Movies 4 featuring genre of action, comedy, family, animated, drama and local movies which will be available from DStv Access up on Channel 108 and GOtv 3 / 103 /303
Some M-Net channels will be renumbered to create space for any long-term channel additions which may occur;
According to officials from MultiChoice, iIntegrating genres and sub-genres will make navigation more user-friendly further enhancing the customer's viewing experience. This will also reduce repeats.
"These changes are in line with MultiChoice Africa's strategy to add more value to our loyal DStv customers' packages by ensuring that they continue to receive only the best programming."
Changes to be made.
M-Net Movies 1 DStv Premium (Ch104 & 105)
M-Net Movies 2 DStv Premium (Ch106)
M-Net Movies 3 DStv Premium & Compact Plus (Ch107)
M-Net Movies 4 from DStv Access up on (Ch108)
M-Net Movies Pop Up from DStv Access up on (Ch111)
Comments
comments