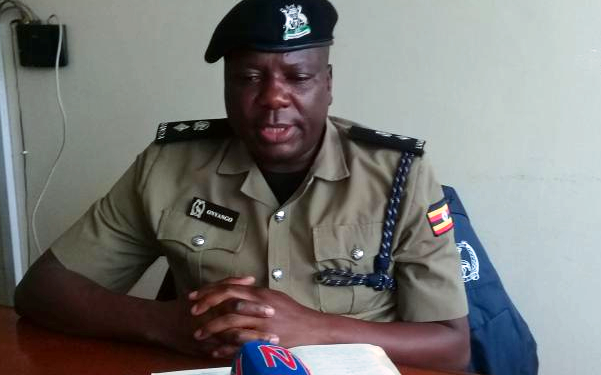 The police in Wandegeya has arrested one of their own officers and his son for allegedly chanting People Power while wearing the police uniform.
Police released a statement saying, "Police has detained the Inspector of Police Luben Ngasaki, a police officer attached to Wandegeya Police Station, and his son, Walter Mumbere, after the latter was found dressed in his father's police uniform," said Patrick Onyango the Kampala Metropolitan police spokesperson.
The incident is said to have happened on August 23, 2020 at around 2100 hours within Wandegeya Police Station.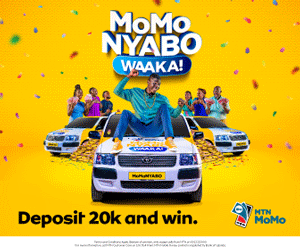 The police officer's son is said to have picked the uniform from the police barracks while his father was away and wore it.
He allegedly drunk a little too much and started saying many uncoordinated things, raising suspicion that he is not an office. The police arrested him and took him into custody.
"He has been charged with being in possession of government stores and his father, the Inspector of Police Ngasaki, has been charged with neglect of duty since he failed to protect government stores," he said.
Comments
comments