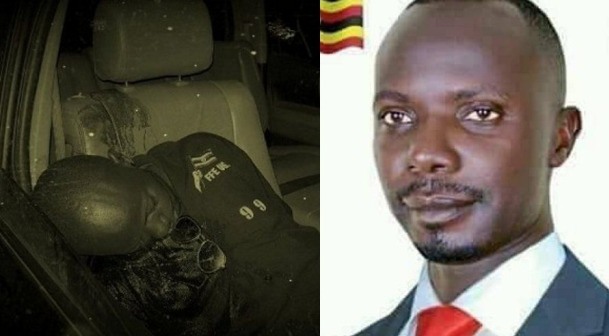 President Museveni has finally spoken out on the death of Bobi Wine's driver Yasin Kawuma who was shot on the evening of August 13th in 2018.
Kawuma was killed, according to police, hit by a stray bullet as police officers tried to control clashes between supporters of Bobi Wine and Kassiano Wadri.
Museveni said in a statement on Thursday that the death of Kawuuma was mysterious. And should be investigated.
"You remember their actions in Parliament when they jumped on tables, tore away the microphones of Parliament, beat others. In Arua, they stoned my vehicle and attacked NRM supporters who were coming from my rally," he narrated.
"They had even driven a road grader (tinga tinga) all the way from Kampala, I think, to use in ramming our vehicles.
Museveni said his soldiers in a "disciplined way delivered him through the helicopter first and went looking for the ring-leaders – Bobi Wine, Zaake and others.
"Eventually, they found them in a hotel. These wonderful gentlemen tried to assault our soldiers with punches."
"The soldiers punched them back until they subdued them. It is very impressive that the soldiers never used guns against Bobi Wine and Zaake in the hotel rooms where they were making a fool of themselves trying to box soldiers as if they were boxing village thieves. One person died outside the hotel in mysterious circumstances."
"These groups have been in collusion with foreign enemies to infiltrate groups with guns to kill demonstrators and say that Government is the one killing them. We are patiently following up those. You remember the piki piki riding killers that killed Abiriga, Kirumira, Kiggundu etc.? We have defeated them and we shall unearth them," said the President.