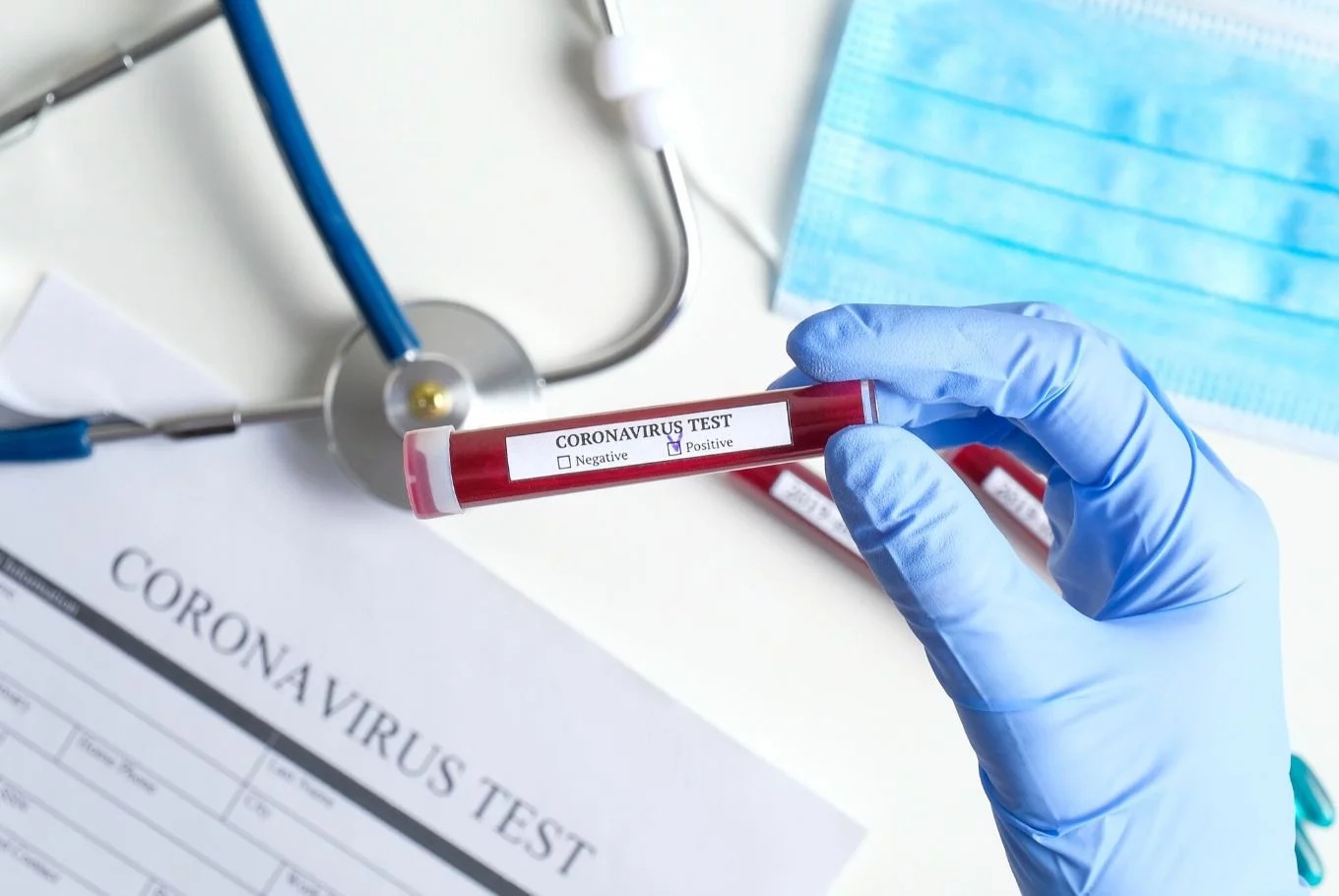 People who wish to be tested for Covid-19 will have to cough Shs 240,500ugx, the Ministry of Health has announced.
The Ministry announced on Sunday that it was going to starting charging a fee due to the scarcity of testing kits yet many people and organisations are requesting to have their employees tested
"The Ministry continues to receive requests from Organizations to have their staff tested, which it finds difficult to sustain due to inadequate in-country stock of test kits, resource constraints and the high cost of COVID- I 9 testing," Seremba said.
The fee introduced is "a cost recovery mechanism that will enable the Ministry of Health to acquire more test kits for continued access to testing services in the country."
The Ministry says the money will be paid via the account number 9030017657983, Stanbic Bank.
Free testing services will, however, still be present to people who present symptoms and contacts of people who have tested positive.