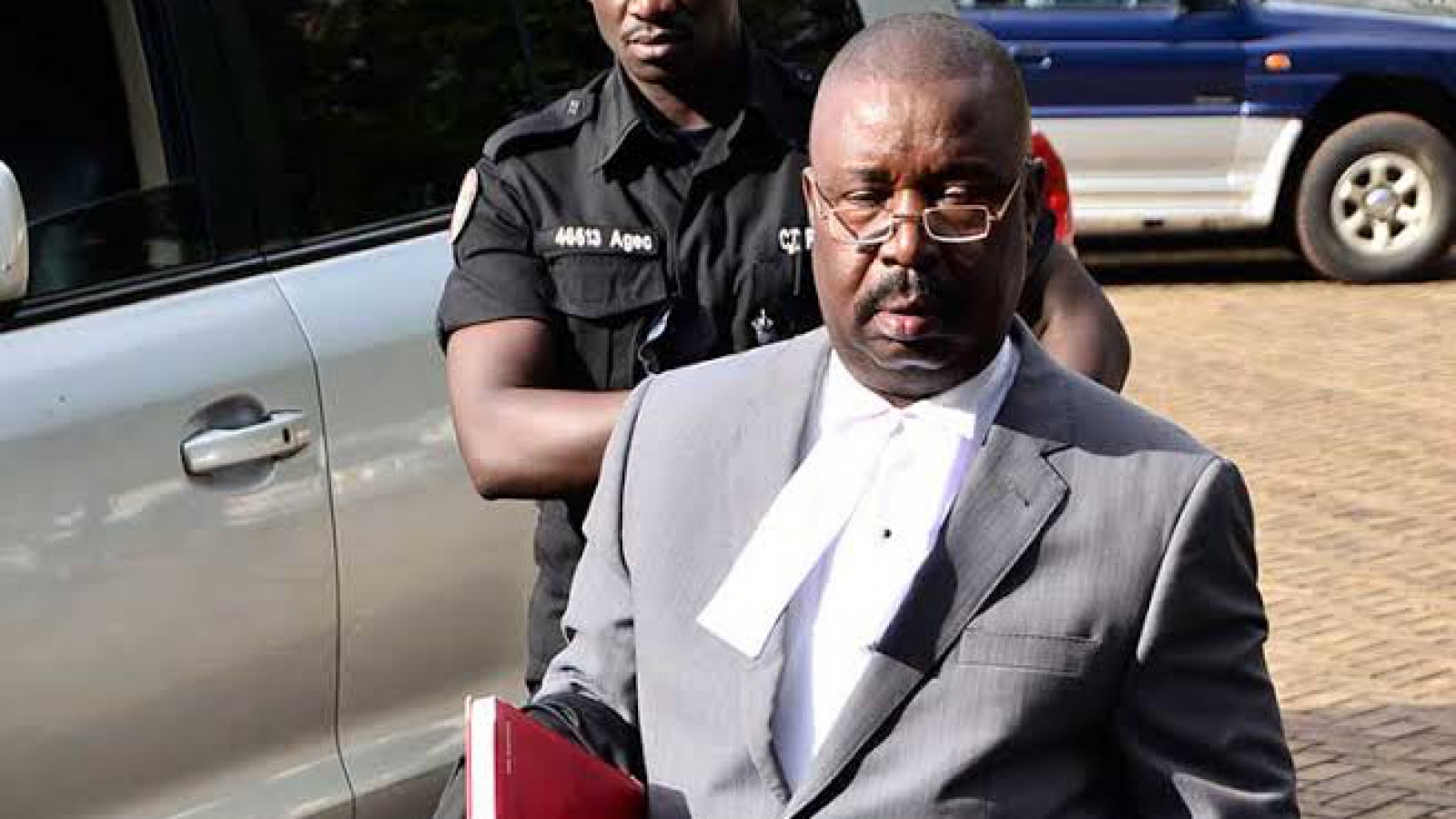 The Ntungamo Chief Magistrate court has remanded State Minister for Labour Mwesigwa Rukutana to Kyamugorani Prison in Mbarara for seven more days, The Tower Post Reports.
Rukutana who was last week caught on camera grabbing a gun from his bodyguard and attempting to shoot unarmed civilians has been under incarceration pending investigations into the matter.
He was allegedly trying to shoot Julius Niwamanya, Stuart Kamukama, Dan Rwibirungi, and Moses Kamukama, all supporters of his political rival Naome Kabasharira with whom they were vying to hold the NRM flag for Rushenyi County in Ntungamo.
He has been charged with seven offenses related to attempted murder, assault, malicious damage and threatening violence.