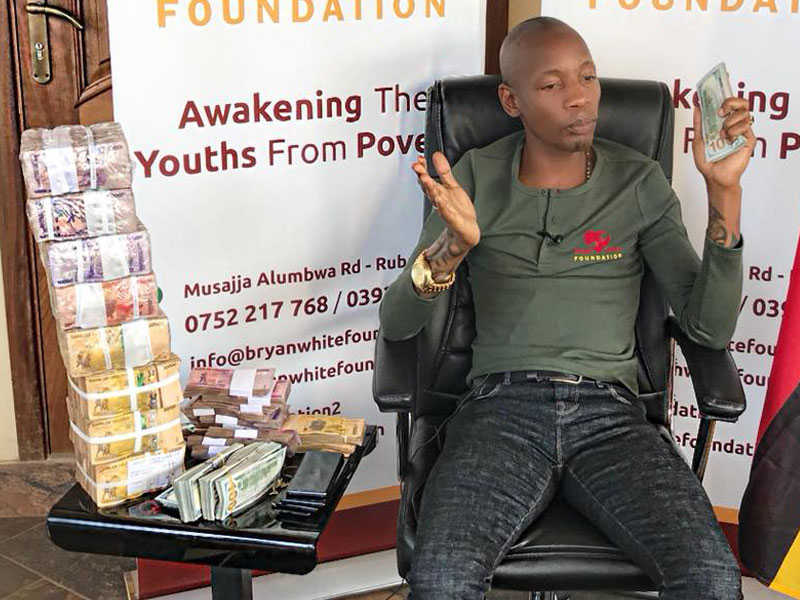 The Government has denied to offer an operational permit and certificate of registration for Bryan White Foundation, owned by socialite Brian Kirumira alias Bryan White.
According to the National Bureau for Non-Governmental Organizations (NGOs), the organization has no structures and has continued to operate outside the NGO Act 2016 and other relevant laws.
"Bryan white foundation documents show that Kirumira Brian is the executive director of the organization, with the absence of structures like the annual general meeting, and board of directors, the position of the executive director held by Kirumira Brian is null and void hence an absolute nullity," Patrick Onen Ezaga told journalists at the Media Center in Kampala.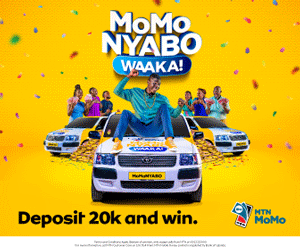 He added that whereas the organization had a valid permit of operation, it didn't validate and has neither updated its status nor notified the NGO Bureau on anything regarding its operations.
Onen also told journalists that there is no evidence to show that there were beneficiaries of the organization.
The closure of Bryan White foundation follows investigations by Parliament regarding allegations of rape and torture by Bryan white. He has however still failed to show up at Parliament over rumors of terrible sickness.
Comments
comments