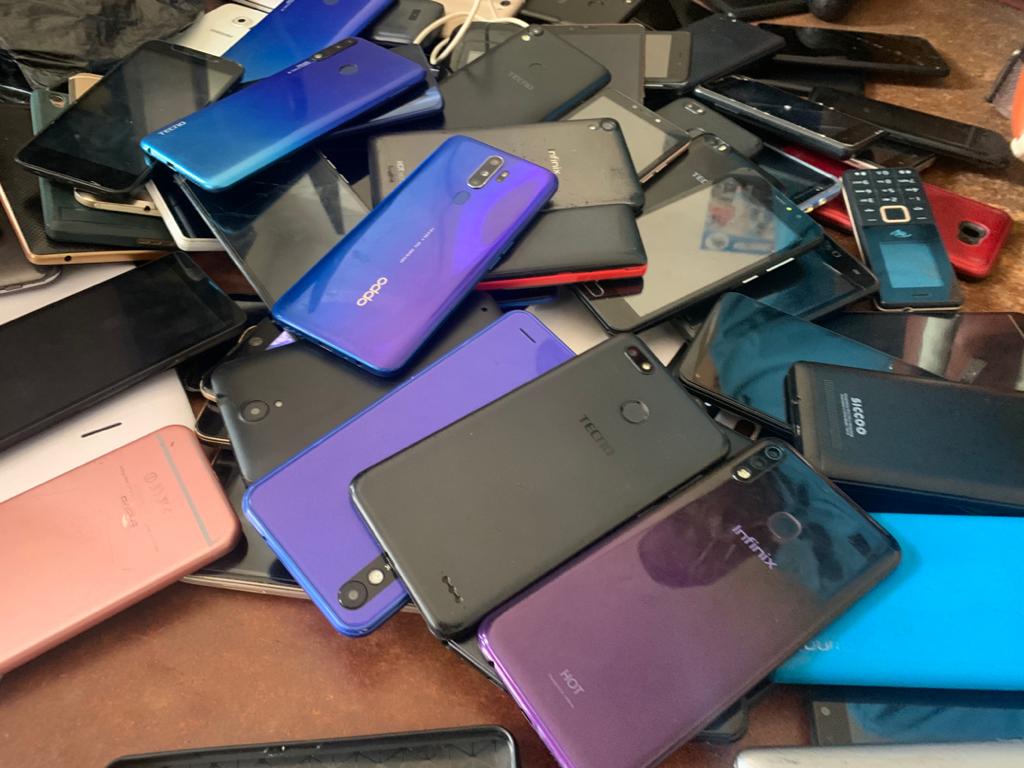 Police in Kampala have arrested five people who are suspected to be mobile phone thieves, The Tower Post reports.
The five were arrested from Cooper Complex, a down town market place in the City Centre.
According to Kampala Metropolitan Police Spokesperson Police Onyango, the five were found selling the suspected stolen phones on the sides of a washing bay that doubles as a night parking space.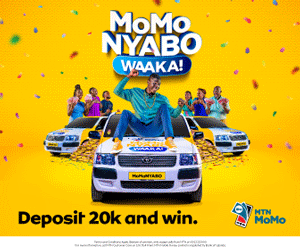 "Police in Kampala today carried out an operation at Cooper complex where they arrested people who are selling suspected stolen mobile phones," Onyyango posted on Twitter.
"Five suspects were arrested and over 90 suspected stolen phones were recovered,: he added.
Cooper Complex is a known hub where mobile phone snatchers go to liquidate their loot and the phones are them sold from the same area.
This website understands that a mobile phone in Cooper Complex costs less than a quarter of its original market price which helps the snatchers sell off the stolen phones faster.
The ready market for such phones is one of the reasons why the vice of snatching handbags and mobile phones is always on the rise because the perpetrators are always assured of ready and quick cash.
Onyango said that the five suspects are currently being held at the Kampala Central Police Station as they await arraignment in court.
Comments
comments