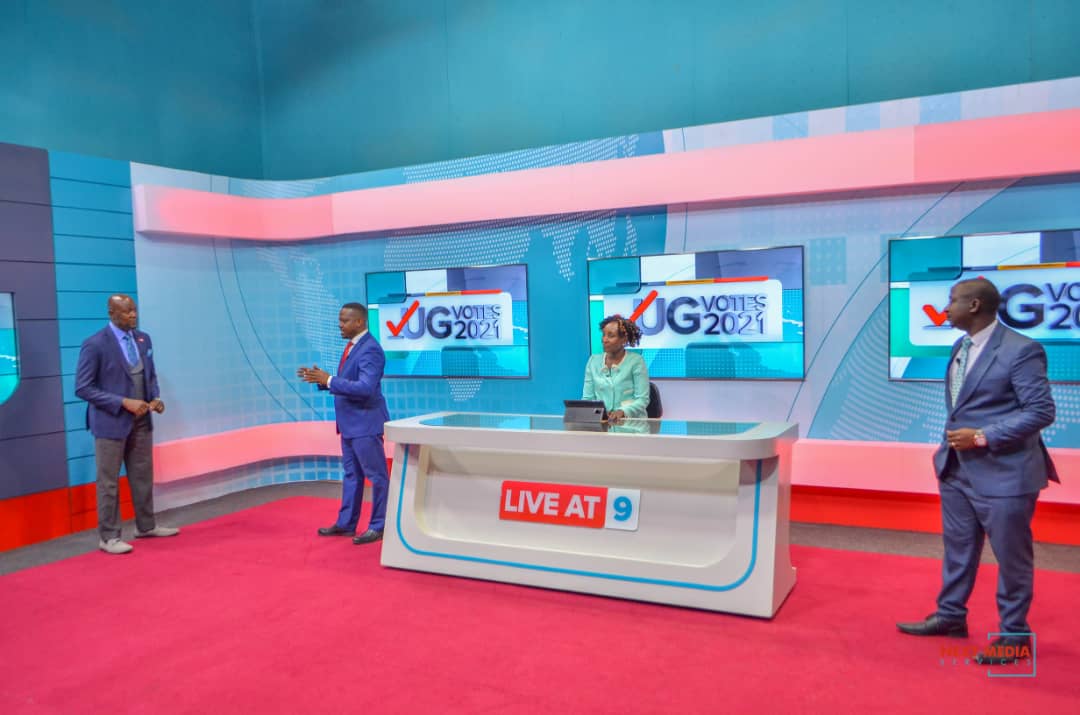 Over the past two weeks, the hashtag #NBSPolitiCom has been a talk on Social Media especially Twitter. This, The Tower Post understands was in anticipation of NBS Television's launch of the "Political Command Center."
The TV station, whose niche is current affairs coverage, is relied on for live coverage by seven in every ten households in Uganda. It has fast become Uganda's most authoritative source of political news, while maintaining a stronghold on the country's entertainment and lifestyle trends.
While speaking at a pre-launch event held at the Next Media Park Auditorium, group CEO, Kin Kariisa, told his team, "We have worked hard to have you all – the best in the industry in your roles – we have invested in the best technology there is, and now, we have put together a great home for you to express yourselves."
Kariisa also spared some time to urge his staff to keep their focus on the company's vision to be the leading multimedia group for East Africa.
"Our massive coverage of the NRM primaries was a result of a successful bid from us, where all other media houses were invited but couldn't handle the task at hand. We could have broadcast from all districts, but they needed just 35; many media houses couldn't go beyond four districts," Kariisa said to cheers.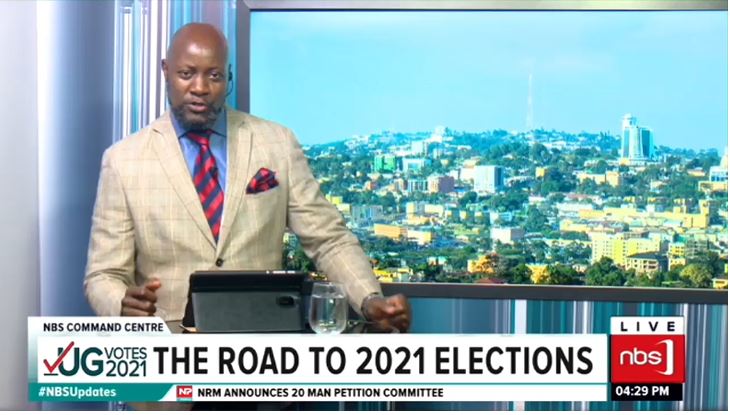 NBS TV has, in the recent past, come under fire for what had been termed as favouring the ruling party, which now turns out to have just been a coincidence with the party's key events in the run-in to the 2021 general election.
The station also covered live the National Unity Platform's unveiling ceremony and their receiving of the DP Bloc at Kamwokya. They also broadcast live an event when Mayor Erias Lukwago officially crossed to FDC, among other key events.
"If you're seeking a media house with the capacity to serve this country, we are it… I urge the NUP, the FDC, and others to come to us, and we shall serve them as we have done the others," Kariisa added.
Next Media Services recently moved to its new home, the Next Media Park, at Plot 13, Summit View Road in Naguru.
Comments
comments