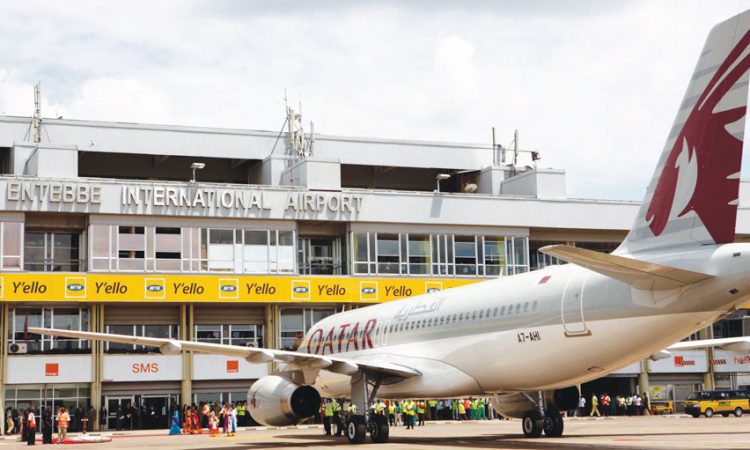 The Civil Aviation Authority (CAA) has confirmed Thursday October 1st 2020 as the day when Commercial passenger operations will resume Entebbe International Airport.
This was announced by the Authority in a statement released on Monday.
"Scheduled commercial passenger operations at Entebbe International Airport are set to resume on October 1, 2020," the statement reads.
"In the meantime, the current arrangements for handling of cargo, emergency, evacuation and repatriation flights continue."
The announcement comes following President Museveni's Sunday evening address where he allowed the opening of borders for tourists.
Ugandan borders have been closed to passenger planes since March 21st following a Presidential directive to curb the spread of Covid19.
Comments
comments