Talent Manager turned singer Paul Owor alias Hustle King has Friday been duly nominated to challenge National Resistance Movement (NRM) strongman Peter Ssematimba for the Busiro South Contituency parliamentary seat.
Owor who is also one of the directors of Gifted Music Group (GMG) is running on an independent ticket with a slogan "Ntuma Nkukolele" a Luganda phrase meaning "Send me, I will work for you."
He promises to better youth livelihoods through a number of interventions including inspiring a saving culture through SACCOs and helping the youth come up with income generating projects to help sustain them.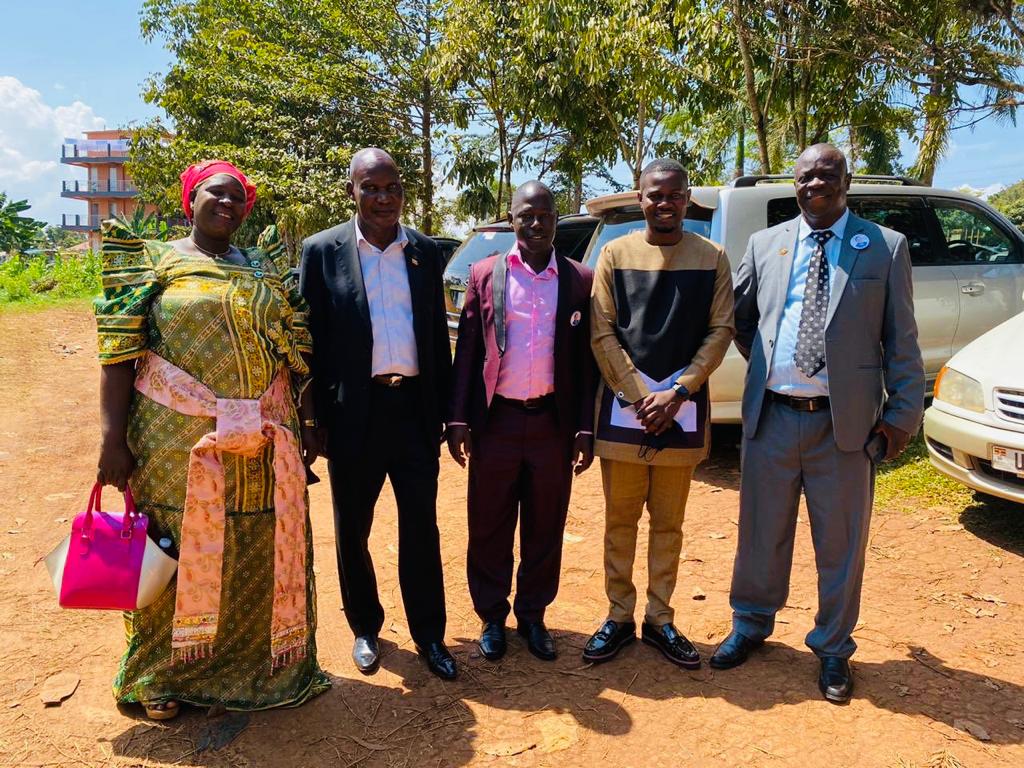 Owor says he is inspired by the fact that Busiro South has great potential but it's being sabotaged by bad leadership, an issue he promises to eliminate once trusted to represent them.
Comments
comments