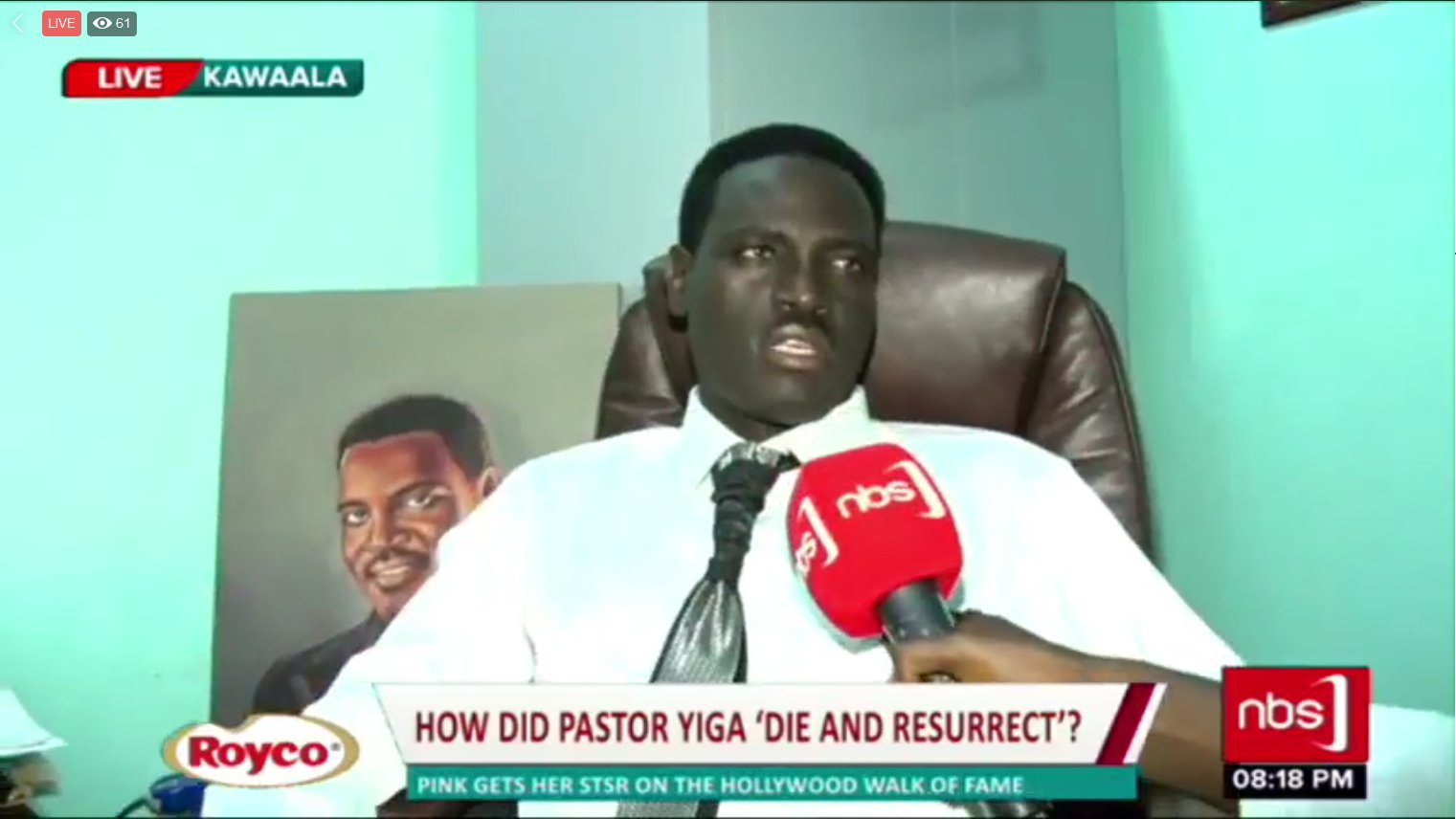 The news of the purported death of city pastor Augustine Yiga has raised many questions on the internet as some reports have indicated that he is safe and sound.
Yiga was Friday morning reported to have passed away from Nsambya Hospital where he has been admitted for a number of weeks.
The Tower Post understands that the controversial "Man of God" has been battling liver complications lately and he has been having some chronic illnesses over the years.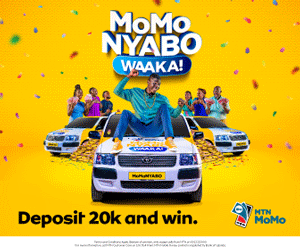 Reports indicate that two caretakers of the pastor have confirmed that he has died although reporters from his Kawaala based ABS Television say otherwise.
"Whoever is saying that Pastor Yiga is dead, please and please stop, he is sound and safe and thank you," the TV posted on social media.
"It's true, the Pastor is ill and admitted but about his death, I don't think this is the year when he will die," an official from his church said.
"Close your ears and wait until we (ABS TV) tell you what's happening."
"Let's continue to pray for him so that he can come back and continue to preach the word of God."
Following the comments from ABS TV reporters, several media houses have deleted their posts and issued retraction statements about the same.
"ATTENTION: Due to conflicting reports from our sources about Revival Church founder, pastor Augustine Yiga, we have had to take down our previous post. We apologise, NTV is still verifying the information that is circulating," local television NTV posted.
Previous reports about his death.
This is not the first time Pastor Yiga is reported dead.
Previously, it had been reported that the pastor had died in South Africa where he had relocated.
This would later be dismissed before he could return to the country although some unconfirmed reports indicated that he had died and resurrected.
Comments
comments