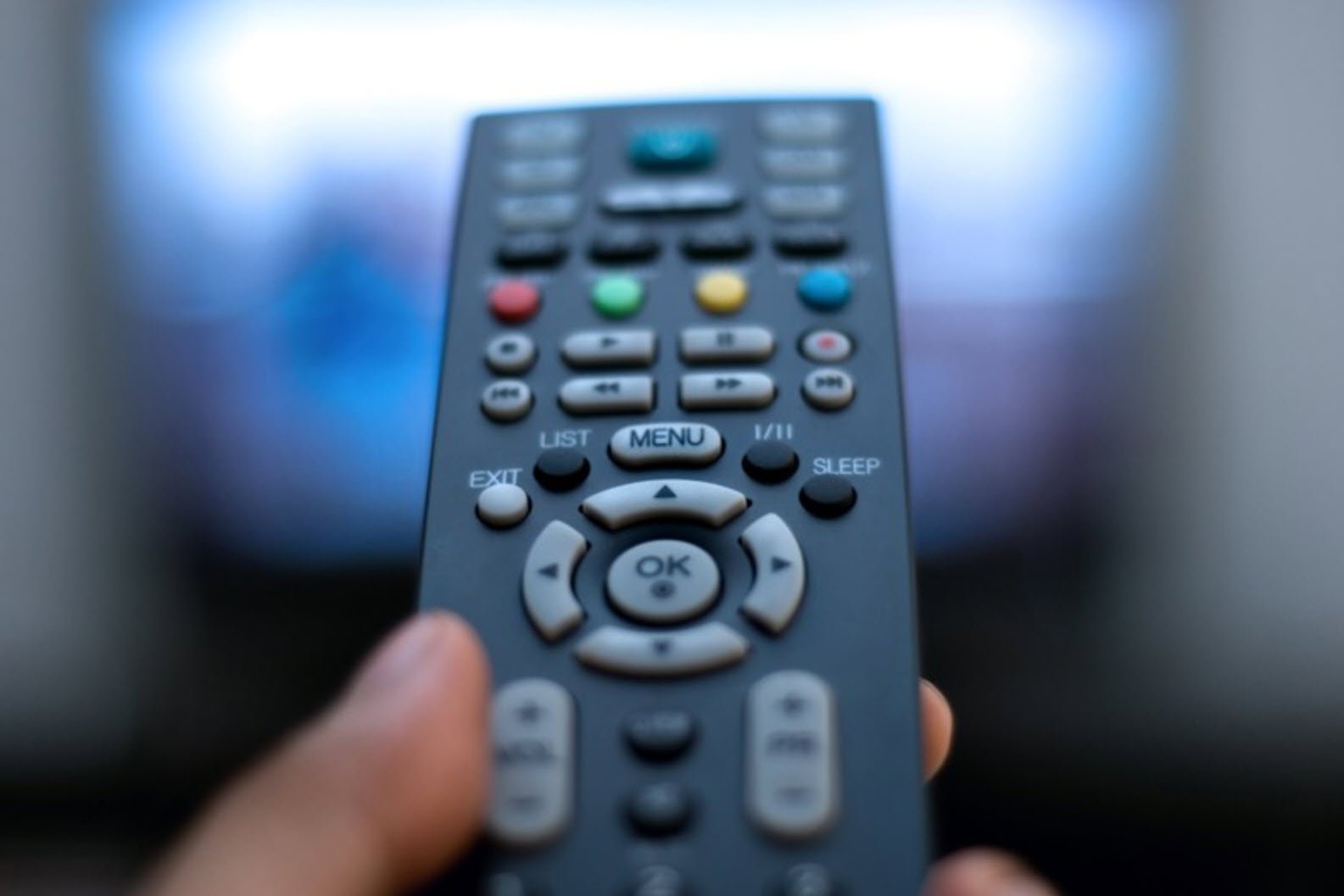 Ugandan pay-TV service providers suffered about an 8 percent contraction in subscriber numbers, or approximately 130,000 customers, in the six months to June, the Uganda Communications Commission (UCC) report says.
The drop was caused by the suspension of major sports activities both within and beyond Uganda. From the beginning March to June, the country was in lockdown with a number of sports activities suspended.
The suspension, UCC says, could have forced some pay-TV subscribers, especially those anchored on commercial benefit, to stop their subscription. However, it is not yet clear how many subscribers have since returned since the ban on a number of global and local sports activities was lifted. Some pay-TV providers such as DStv capitalise on broadcasting live matches to attract subscribers.
A subscriber is categorised as inactive if they spend at least 30 days without renewing their subscription.
The UCC report for Q2 ended June indicates that the drop in subscriber numbers had started in Q1, when pay-TV services lost at least 6 percent of subscribers, before declining by another 2 percent in the quarter from April and June. Numbers dropped from about 1.68 million in December 2019 to 1.55 million in the quarter ended June.
It is not yet clear how the drop affected providers' revenues but the UCC report indicates that a number of customers downgraded to cheaper packages. From April to June, at least 61 percent of subscribers paid for the cheaper packages, possibly as household income contracted as a result of Covid-19 disruptions. In the quarter to March, relatively cheap service packages had only attracted 40 percent of subscribers.
In the satellite broadcasting category, DStv has the most prized service packages ranging from UGX 219,000 to UGX 33,000 while Azam offers the cheapest from UGX 37,000 to UGX 10,000. The report does not indicate which services provider holds the largest market share but previous reports have indicated that StarTimes' hold on the market is only rivalled by GOtv, both of which broadcast through cable.
Comments
comments