Popular Ugandan female singer Nina Kankunda better known by her stage name Nina Roz has Friday (23rd October, 2020) introduced fellow singer and music producer Daddy Andre to her parents in a glamorous Kukyala ceremony.
The secret ceremony which was held at Nina Roz's parents' home, was attended by only close friends and relatives of the couple.
Nina Roz and Daddy Andre have for a while although the two had never come out to confirm it.
This website understands that the couple is expecting a baby.
Here are photos from the Kukyala ceremony;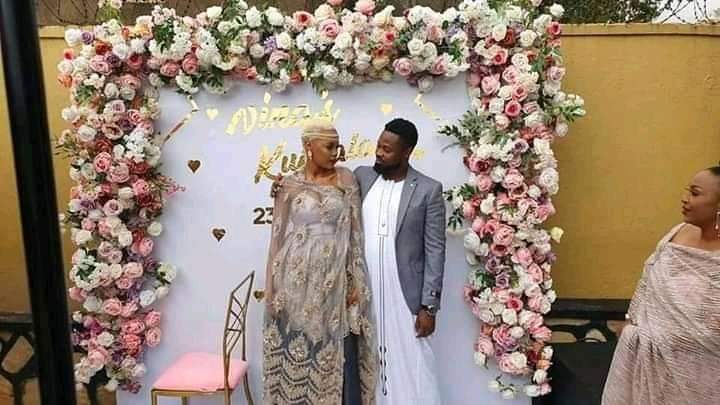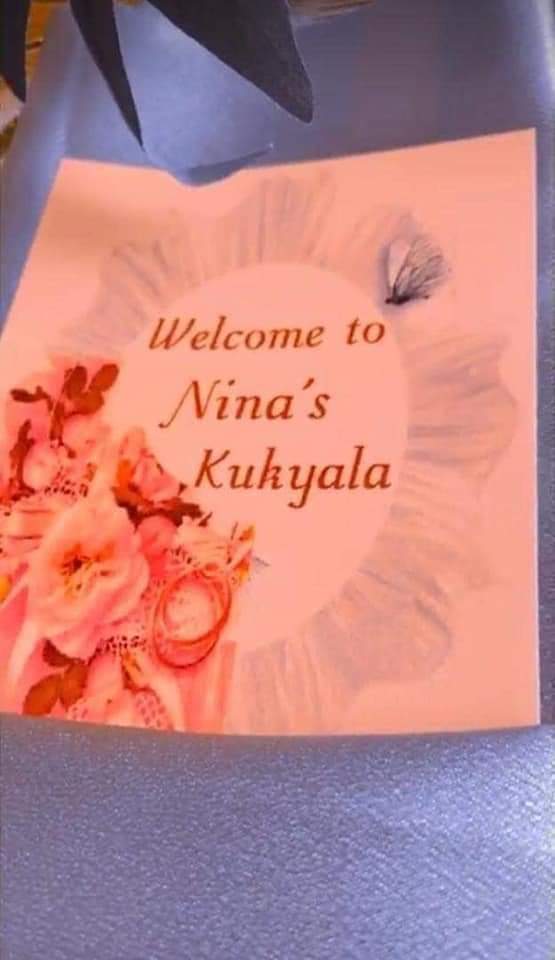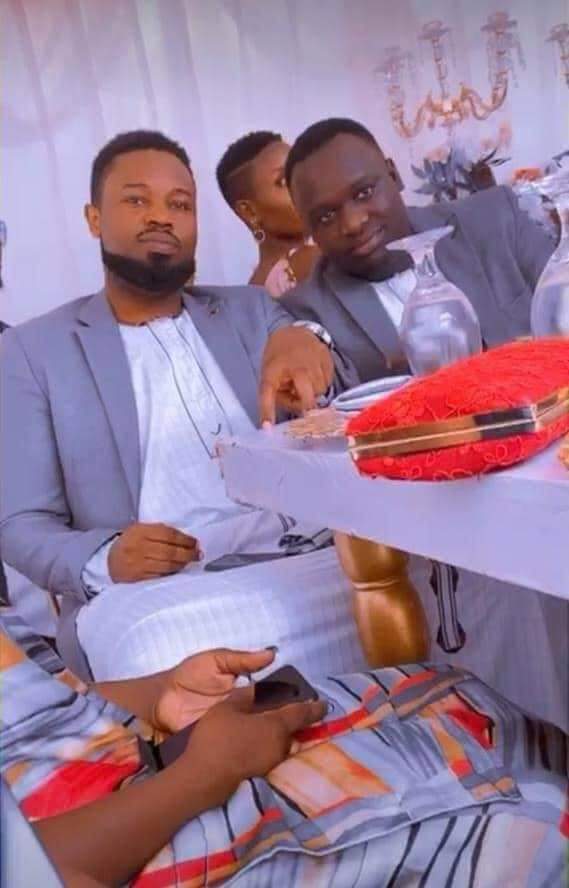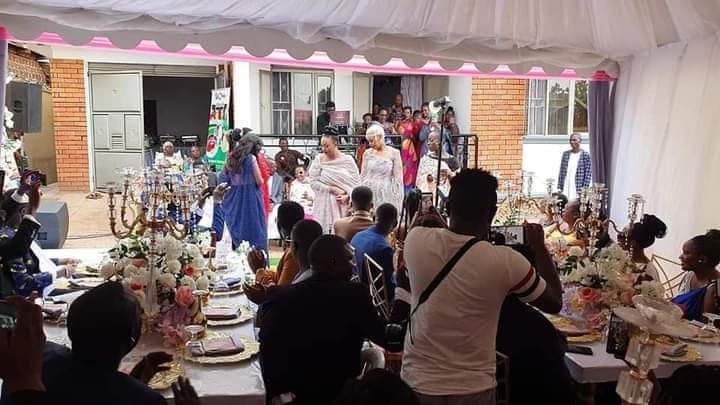 Comments
comments