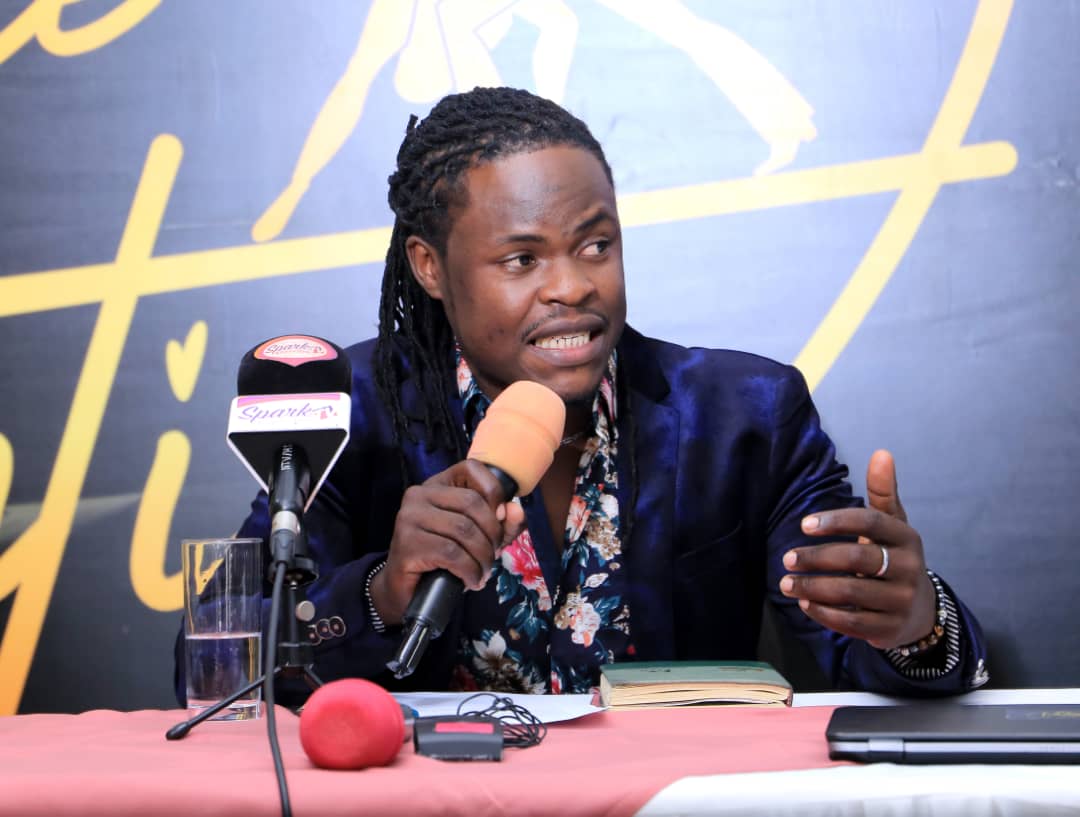 ValRich Arts, a creative arts company in Uganda on Tuesday (10 November, 2020) announced the launch of 'Dance with Valentino', a brand new dance reality TV show.
During a press conference held at Fairway hotel, Kabenge Richard Valentino the executive producer and host of the show intimated to the media that the show will be having celebrity guests talking about their most unforgettable memories in life.
"We are using dance to explore and create awareness about issues such as love, compassion, hard work, faith domestic violence, humanity and more, " the 'Jangu' dancer explained.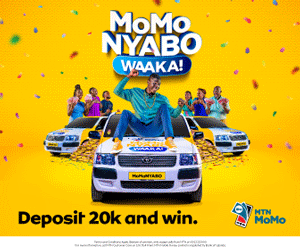 The show, which is set to start airing this Sunday (15 November, 2020) on NTV Uganda at 6:30pm, already has 16 episodes that are ready.
Some of the celebrities on the line up are Lydia Jazmine, Winnie Nwagi, Levixone, Cindy, Joanita Kawalya among others.
Talent Africa CEO, Aly Alibhai commented saying, "we believe in content that is innovative, fresh intriguing and compelling to watch and this show is all of that."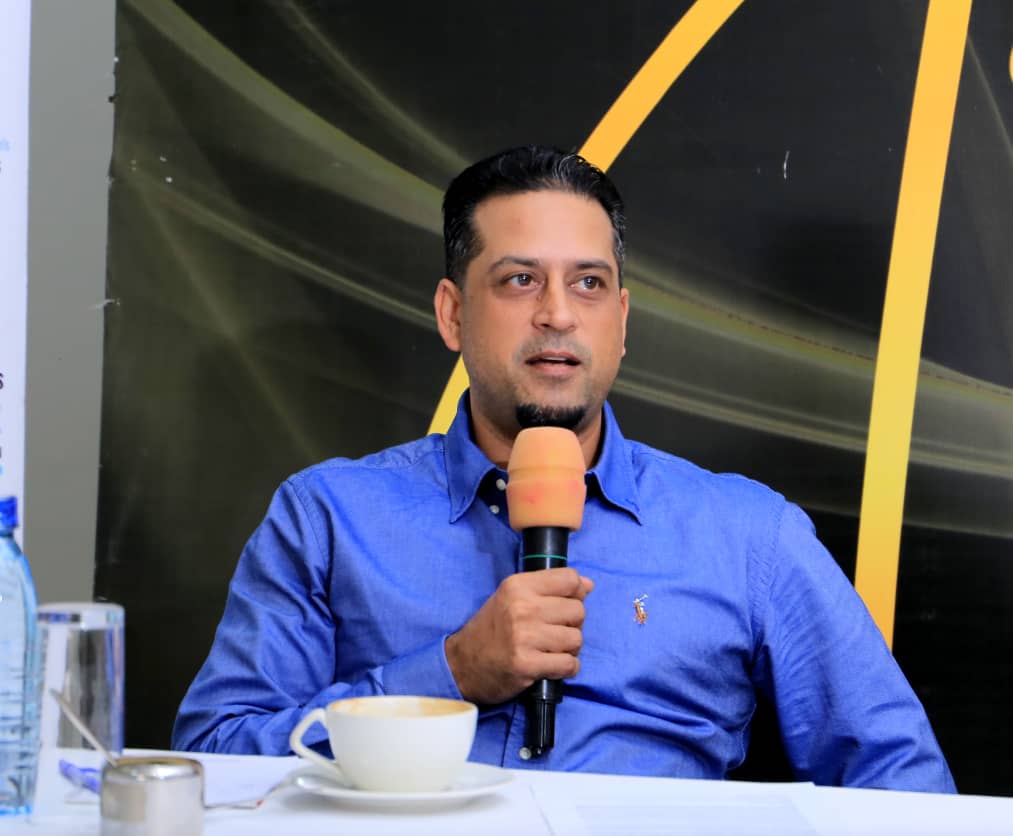 It is set to be an epic show that explores the healing power of dance. The challenge for the team will be to choreograph a dance performance and for the celebrity guest is to perform in that dance creating a sense of healing through the process.
"Our intention is to contribute to raising the profile of performing arts in Uganda, we have such talented artists in Uganda and we will be featuring those great dancers and singers as well as out own professional dancer tram over the season, " Valentino concluded.
Comments
comments