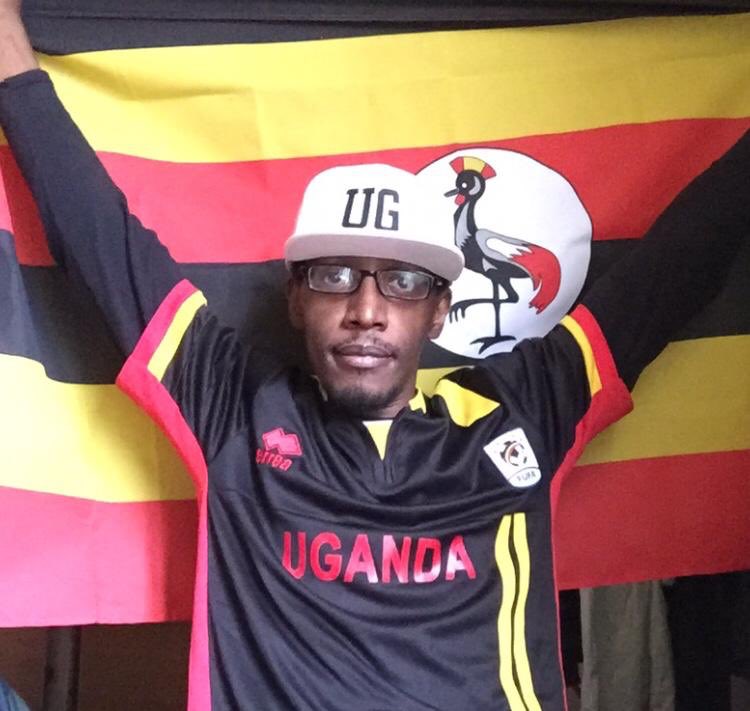 British-Ugandan Rap sensation Peter Rhymer is set to Drop a new single which he named Ugandan girl.
This project, he says means a lot to him as it's based on his ideal woman to settle down with. Being UK raised but having strong Ugandan beliefs and morals, his always found it hard to adjust to UK living.
Peter Rhymer, real name Peter Mugabi Settimba also has a strong belief in religion, he would at times find himself distancing himself from people and just doing his own thing as it didn't seat well with who he was as a person growing up.
But as he was raised in the UK, he still was heavily influenced to a degree, from his image and music interests, but still held his core values as a person.
Even more surprisingly, despite being a Ugandan/British Rapper, he is not even one to swear in his music and he always creates music from a positive side of things.
The "Ugandan Girl" single follows Peter's recent single Unity which he put together and released during the quarantine period.
A snippet of Peter Rhymer "Ugandan Girl" can be heard via his management / Record Label: Afropop Records and be sure to keep checking this website to hear the full Official audio dropping soon:
http://www.afropoprecords.com/peterrhymer
Comments
comments