The Property Show hosted the inaugural Sustainable housing and Sustainable Cities Summit 2020 at the Kampala Serena Hotel last Friday (November 20, 2020) where the Honorable minister for housing Hon. Betty Kamya was the guest of honor.
Kamya emphasized the need for planning as one of the key ways to attain organized spaces.
With the Parliament approval of 15 new cities, the huge question that still lingers is on whether Uganda was ready for the introduction of this newly gained modern status.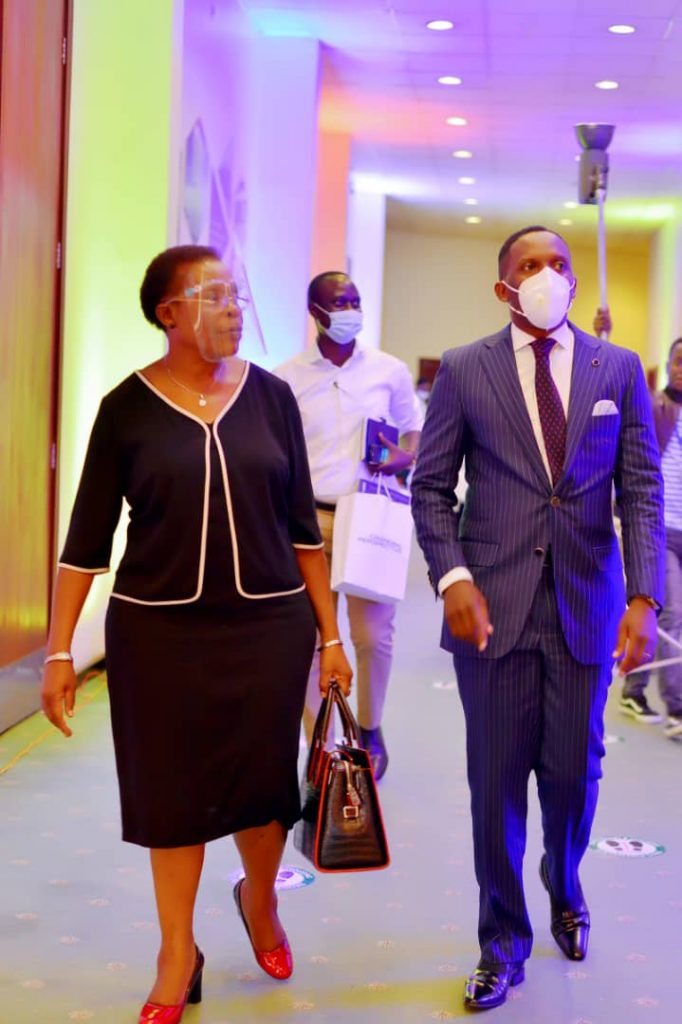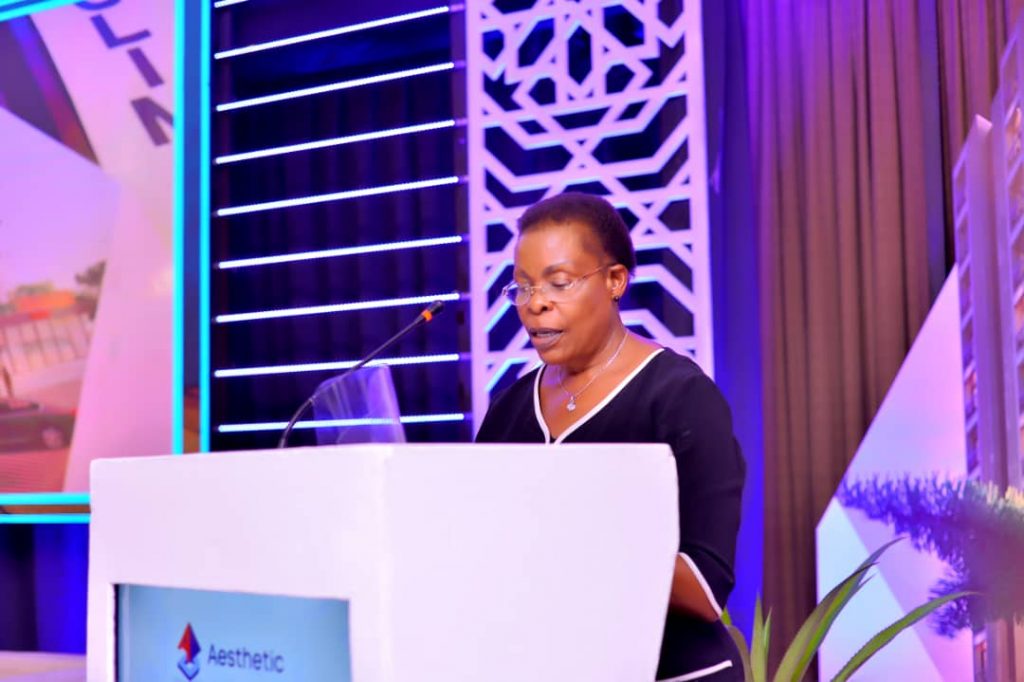 Huzaifa J. Chawhwala a hugely experienced global Architect said, "Our agenda is to play apart in a new era where sustainable housing and cities will be defined greatly by efficiency."
He went on to explain that construction and use of buildings is responsible for huge global energy-related emissions and a more sustainable approach is key to not just our survival but so for the future generations.
The Summit engaged all stakeholders which importantly includes every Ugandan to get educated about the idea of the importance of sustainable housing and cities.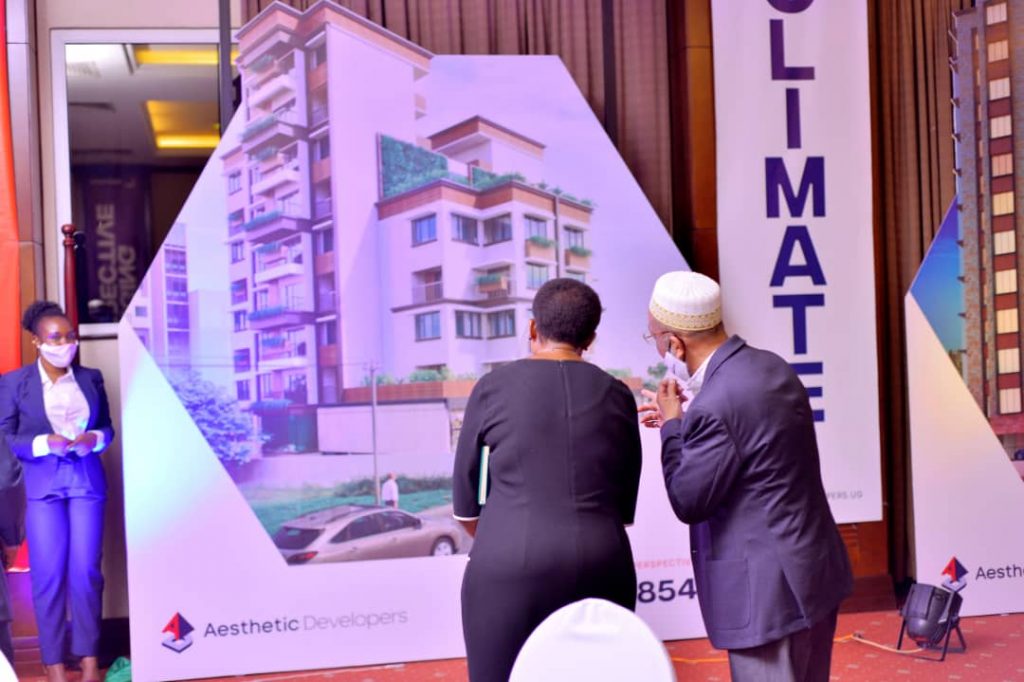 The new cities; Arua, Gulu, Jinja, Mbarara, Fortportal, Mbale and Masaka were part of the growing need for the conversation about building sustainable cities to be solidified.
"Aesthetics designs will provide Ugandans with unique sustainable housing that is supported by their unique experience is design world over," Chawhala pointed out.
He added that "The purpose is to change our perspective on the idea of the building of better cities for the future."
The launched projects are in Kiwatule, Kisaasi and Kulambiro.
Comments
comments