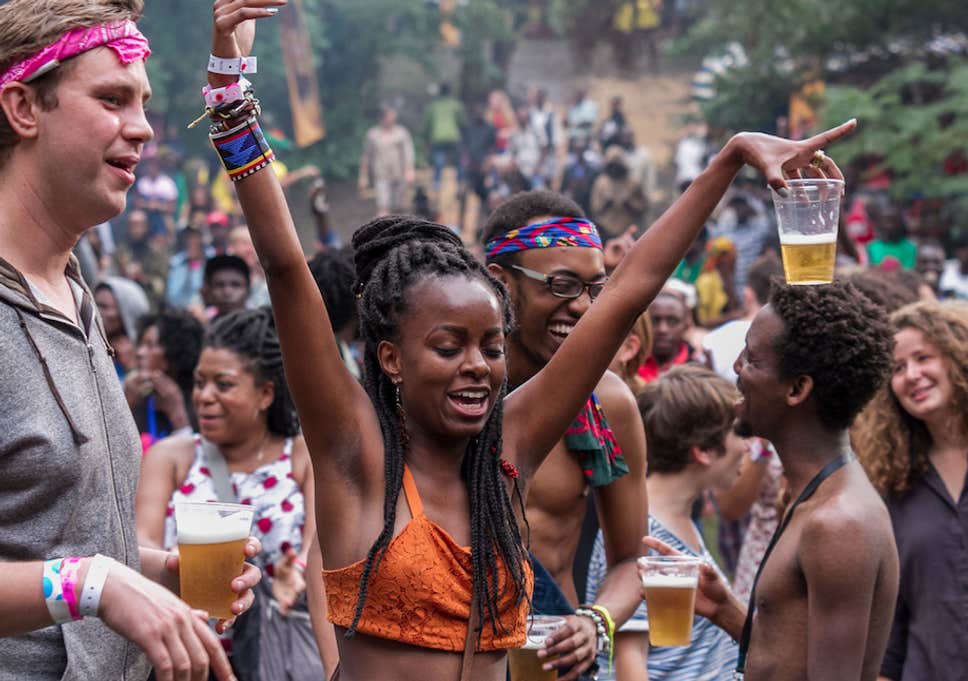 It has baffled us just like it might you, to find out that the famed Nyege Nyege festival might have hit rock bottom this year as organizers have failed to figure out how to hold the four-day virtual event.
The shocking news was shared on their Facebook page where they were asking for advice on how best to pull off the virtual event. The COVID pandemic seems to have brought virtual events to the fore in every field. Even the event planners (like those at Smart Works, for instance) have upped their strategies to accommodate the growing trends and needs of their clients. Hosting events online has become increasingly popular with the advent of Zoom, Microsoft Teams, and other video platforms. It is, therefore, no surprise that the organizers are using virtual platforms to conduct the event online this year.
"HELP!! What's the best way to organize a giant party online, where people can see each other dancing to great music being played by someone? Like a zoom or something. Something easy to use… If any expert in the field please advise…" read the post.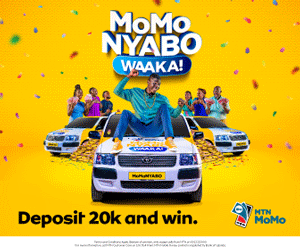 Last Month, the organizers of the famed event announced that it would take place from the 3rd to the 6th of December, and will bring together the biggest pan African music and art showcase ever put together into epic virtual production made for television and online consumption.
Unlike the previous years, this year, millions of people were to get a chance to attend the festival in the comfort of their living rooms due to the Coronavirus pandemic.
The organizers also said that they would want to use this opportunity to support the creative industry artists, event planners, DJs, producers, and others who have been disproportionately affected by the lockdown.
The 6th edition was to be sponsored by Bell lager and focus on African underground music and culture with 96 hours of live performances, concerts, DJ sets, AV installations, a specially curated film program, fitness and dance workshops, performance art, cooking shows, and an online art gallery featuring over 350 artists co-presented by 45 African and Afro-centric collectives.
From the look of things, we might not Nyege this year – fingers crossed!
Comments
comments