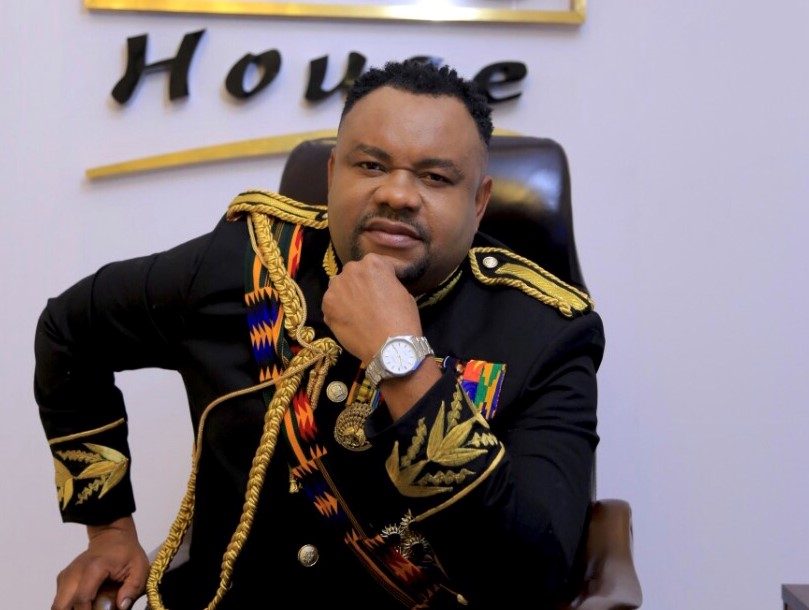 Black Wall street leader Charles N Lambert has lashed at presidential hopeful Robert Kyagulanyi for his negative comments about Uganda following the arrest and remand of Nigerian artistes Omah Lay and Tems.
Lambert, known for his pan African dream says Kyagulanyi is desperate and is using any avenue to seek favors from foreign countries at the expense of Uganda's image.
Following the arrest Omah Lay and Tems over flouting Covid-19 guidelines, Bobi Wine slammed Uganda over the act saying it was shameful. He further instructed his legal team to assist Omah Lay's team to secure his release.
But the Nigerian born Lambert stated that unlike Bobi Wine, he has been to Nigeria and can confirm Nigeria is a far worse country than Uganda and that Nigeria wants to be as free as Uganda.
"This guy is desperate. If you are Nigerian and come to Uganda and misbehave, you follow law due process. If Uganda is as lawless as he claims and 'Organized Orders' is not suitable for Africa, he should go live in Nigeria with its current system for only few months," he posted on his Facebook.
"Uganda is the only country in Africa that Okada (boda boda) sleeps on his bike and you can wake him at 2AM and he takes you anywhere. Safer than the US, only comparable to the Scandinavian in security. If Uganda can be anything like Nigeria, I will be the first one to run away from here. Our vision is to make Nigeria like Uganda," he added.
Charles Lambert has criticized the technic used by Kyagulanyi to decampaign Uganda as a country when he should be promoting and selling it to the rest of the world if he wished Uganda and Ugandans well.
Comments
comments