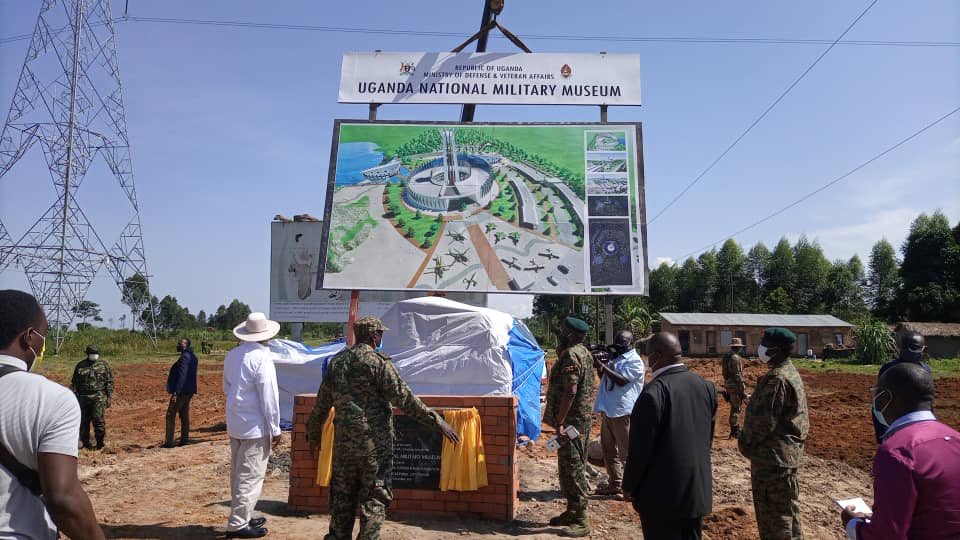 President Yoweri Museveni has Tuesday launched the annual military celebrations of Tarehe Sita, a series of events meant to mark and recognise the heroism and gallantry exhibited by 41 NRA patriots, who laid the foundation on which the Uganda People's Defence Forces -UPDF rests.
The President, according to UPDF spokesperson Brig Flavia Byekwaso was accompanied by a sizeable number of ministers, Local leaders, UPDF Generals and senior officers.
Also as part of the launch, the President will lay a foundation stone of the National Military Museum located at the Katonga Military detach in the Katonga swamp.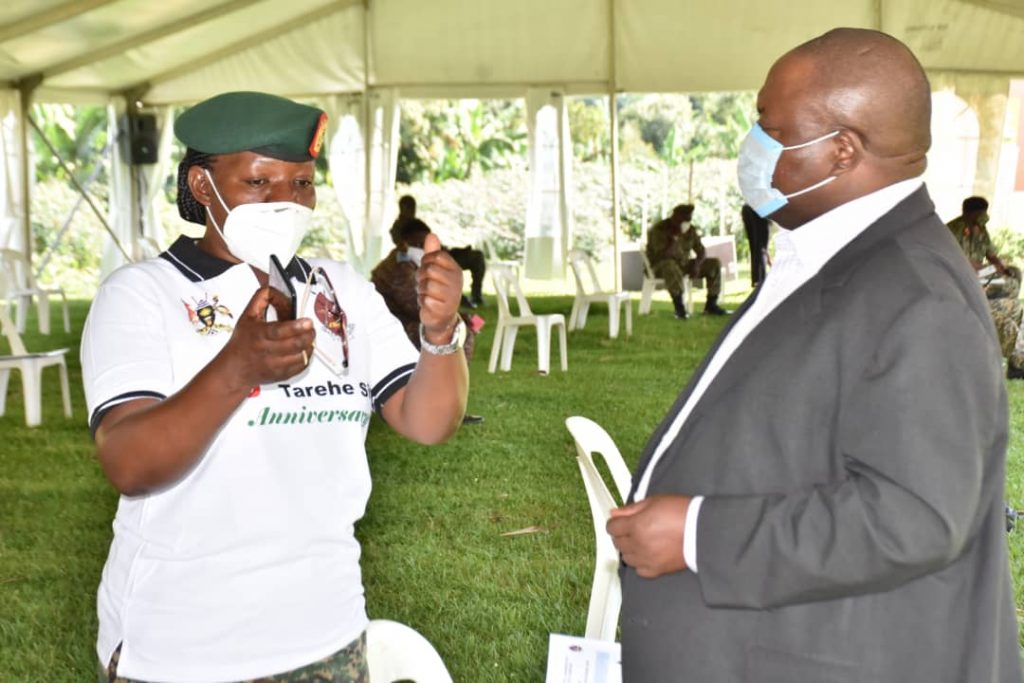 The celebrations are also in honor of the brave men, led by President Yoweri Museveni who drove along a dusty Masaka-Nyendo- Katigondo-Ssembabule road in an old truck with one mission, to attack Kabamba Barracks and grab as many guns as possible so that they start a revolution to overthrow President Milton Obote.
In his address to the media on Monday, UPDF Political Commissar Maj Gen Henry Matsiko revealed that the 2021 celebrations will be held in Masaka, Kampala and other surrounding areas.
Significance of Tarehe Sita
In celebrating Tarehe Sita, the army also recognizes the ''noble recognition of the sacrifices made by thousands of gallant men and women both in combat and non-combat that provided enormous support in both human and material resources — many of them paying the ultimate price of shedding their blood."
The army also takes the period to give back to the community which is central fulcrum of the UPDF.
Over the years, several civil-military activities have been carried out by the soldiers, including renovating classrooms, health facilities, general cleaning and the provision of free dental and eye care services.
Comments
comments