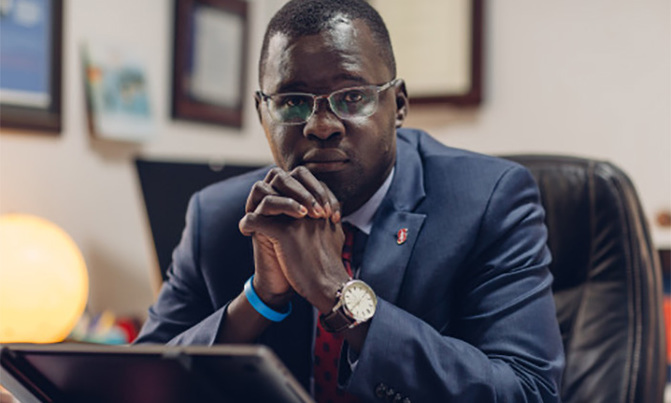 Human Rights lawyer, Nicholas Opiyo has Wednesday afternoon (December 30th, 2020) been granted bail by the Anti-Corruption Division of the High Court.
Opiyo was last week arrested, charged with money laundering and remanded.
Prosecution alleges that Opiyo on October 8, 2020 at ABSA Bank Garden City Branch, in Kampala District acquired $340,000 (about UGX 1.2 billion) through ABSA Bank account No.6004078045 in the names of Chapter Four Uganda, knowing at the time of receipt that the said funds were proceeds of crime.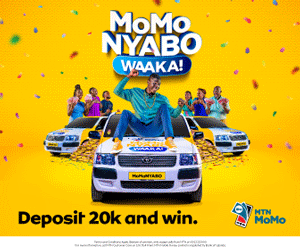 He was granted cash bail of Ugx. 15 million bail and his sureties were each asked to execute a non-cash bond of shs 100 million.
"However serious a charge is, it all but remains an allegation. Courts are expected not to deny bail as a punishment," said Hon. Lady Justice Jane Okuo Kajuga while granting bail to the Human Rights Lawyers who appeared in court via Zoom from Kitalya Prison.
As part of the bail conditions, Opiyo was also asked to deposit his Passport with the court
The Chapter Four Uganda boss' arrest was widely condemned by diffent figures within and outside Uganda, including the US Ambassador to Uganda, Natalie E. Brown who described it as "troubling".
"I just met Opiyo and was impressed by his commitment to rule of law and to uplifting his fellow citizens. News of his arrest is troubling and I call on the Ugandan Government to ensure his safety and wellbeing. Civil society must be able to carry out its essential role in Uganda," Ambassador Natalie E. Brown wrote on Twitter.
Comments
comments