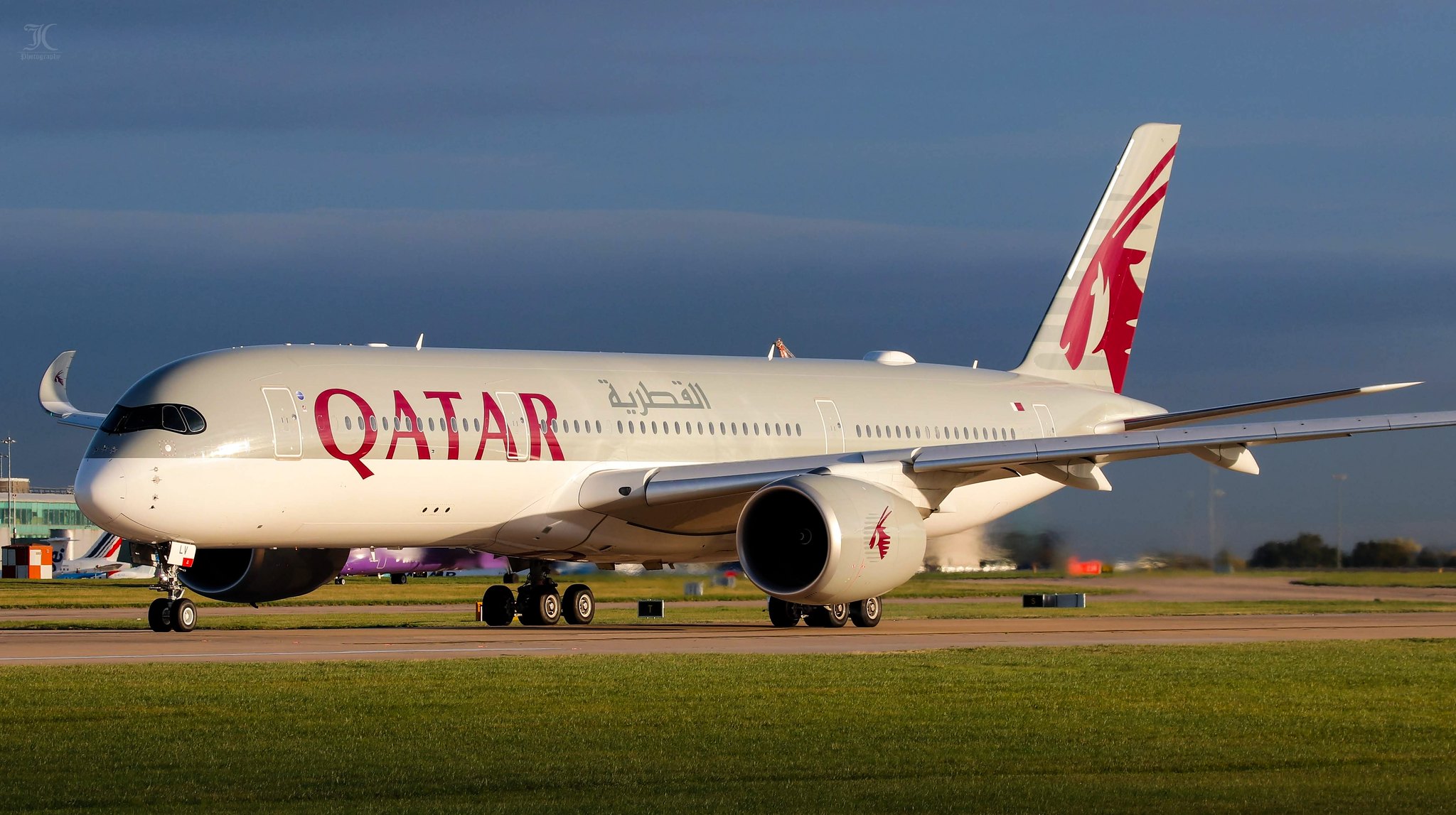 Ugandans on Twitter have opened a war against Qatar Airways for allegedly leaking private travel information of the family of National Unity Platform Presidential candidate Robert Kyagulanyi alias Bobi Wine.
Bobi Wine's family including his four Children; Kyagulanyi Sekayi Solomon Kampala, Mbogo Shadrack, Namagembe Shalom and Suubi Shine Nakayi, their aunt Jolly Kyomuhimbo Asiimwe and and their uncle Baron Rubahamyaho on Wednesday night flew to the United States aboard Qatar Airways to escape from what their father referred to as 'target by government.'
The news of their leaving sparked conversations on social media with many wondering why the presidential aspirant was evacuating his family with just a week to elections.
Private travel information of all his four children was also released to the internet and shared all over, an act that Ugandans on Twitter have blamed on the airline.
Using the hashtag #QatarAirwaysEntebbeMess, Ugandans on Twitter are calling out the Qatari carrier to identify and reprimand the staffer who shared their passengers' private information.
"Dear Qatar Airways, sensitive information of children of Presidential candidate Bobi Wine was leaked to the public as they travelled from Entebbe Airport, which could endanger them. What happened to protection of your clients' information?" aksed Patrick Kanyomozi, the President of Uganda Sports Press Association – USPA who is also a vocal supporter of Bobi Wine and the NUP.
"Hello Qatar Airways, which of your staff leaked the flight information of MINORS travelling out of Entebbe? Is this how Qatar operates?" asked a one Jenifa Ochwo, also a vocal critic of the ruling National Resistance Movement.
Other individuals and organisations have characterized the act as a breach of Ugandan data protection and privacy law.
"Disclosure of Personal Data of Bobi Wine's relatives by Qatar Airways is a direct contravention of section 10 of Uganda's Data Protection and Privacy Law, 2019," wrote Unwanted Witness, a Civil Society Organisation established to protect and defend digital rights and online freedoms.
Section 10 of the Data Protection and Privacy law states that "a data collector, data processor or data controller shall not collect, hold or process personal data in a manner which infringes on the privacy of a data subject."
Unwanted Witness argues that disclosing of Bobi Wine's children's private information could have landed them in problems, condemning the act by the airline.
Qatar Airways is yet to make a comment on the issue that is a trending topic on Ugandan social media.
Comments
comments