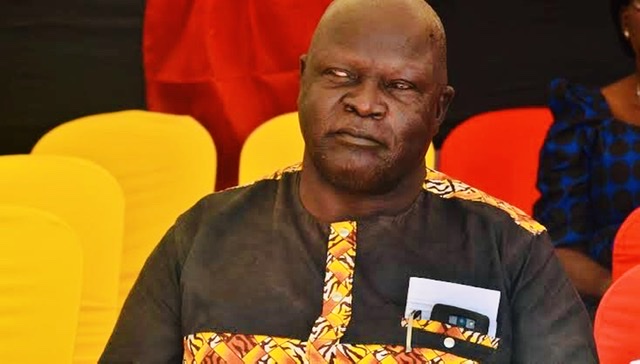 Gulu City Resident Commissioner Maj Santos Okot Lapolo has died, The Tower Post has learnt.
Maj Lapolo who died on Saturday morning had been admitted at the Mulago National Referral Hospital ICU where he was receiving treatment.
The news was confirmed by the Gulu District Health Officer Yoweri Idiba who revealed that Maj Lapolo was the District Chairperson of the Covid19 task force.
Prior to his transfer to Gulu, Maj Lapolo represented President Museveni as RDC in Kitgum District until 2015 when he was moved.
Details of his burial remain unknown.
Comments
comments