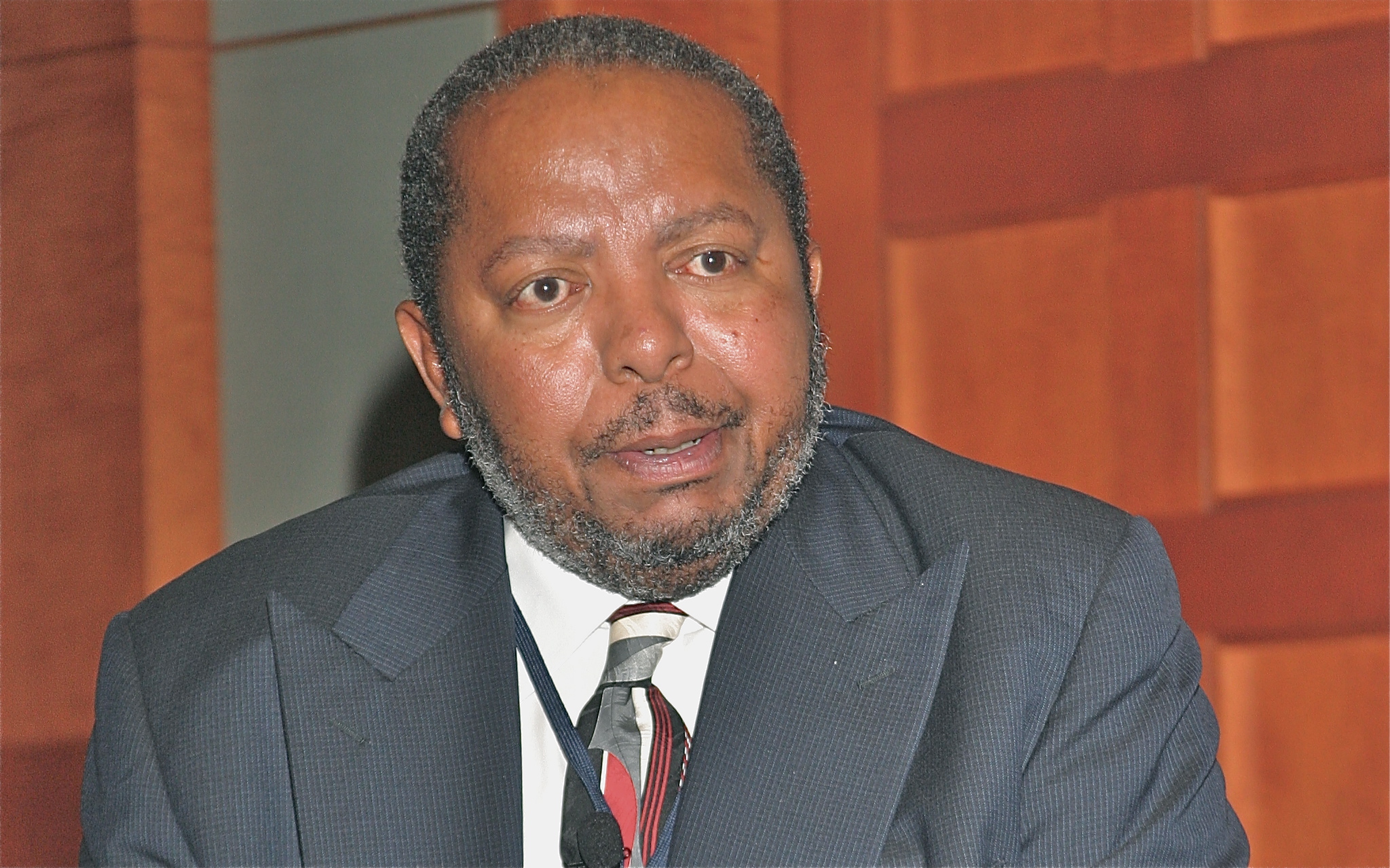 President Yoweri Museveni has extended the contract of Bank of Uganda governor Emmanuel Tumusiime Mutebile until 2026, The Tower Post has learnt.
This was confirmed by Senior Presidential Press Secretary Don Wanyama while speaking to local publisher ChimpReports.
"It's true," Wanyama is quoted by the publisher as having said.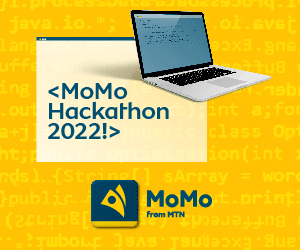 Mutebile's appointment means he gets the third term at the helm of the Ugandan central bank.
The ailing 71-year-old has been governor of the central bank since 2001 when he was appointed to the position.
According to Wanyama, a letter of appointment has already been sent to the parliament for approval.
Comments
comments