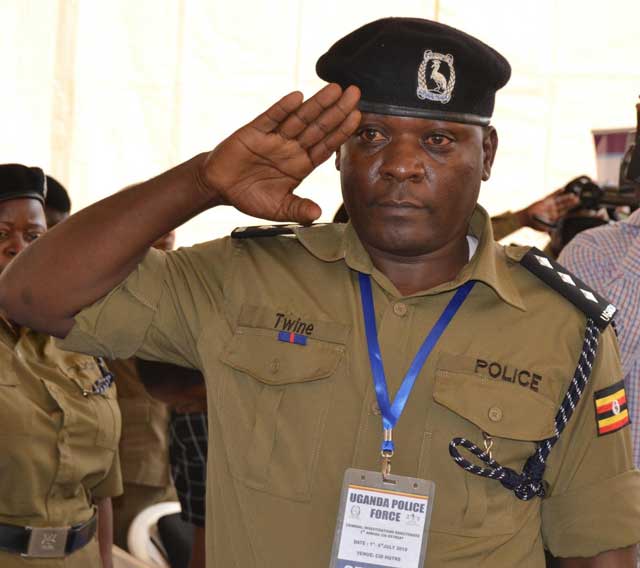 Police has issued a warning to the public to stay vigilant to avoid falling victims of fraudsters who are issuing fake Swedish Visas.
The warning was issued by Charles Twine, the Public Relations Officer of the Police Criminal Intelligence and Investigations Department via the Force's social media channels on Tuesday evening.
The said fraudsters, Twine said, operate in such a way that they obtain money from the victims and in turn promise to process and issue them with Swedish Visas and work permits.
"Police has so far received a number of complaints from various victims, and we have commenced investigations into the matter under CID headquarters GEF 1180/2020," he said.
"The culprits have been identified, profiled and efforts are underway to ensure they are arrested and brought to book."
This is not the first time unsuspecting Ugandans have fallen victims if such fraudsters who take advantage of their desperacy to corn them.
"We appeal to the public to be on a look out and report any person suspected to be involved in such fraudelent tractions to CID headquarters," Twine said.
Comments
comments