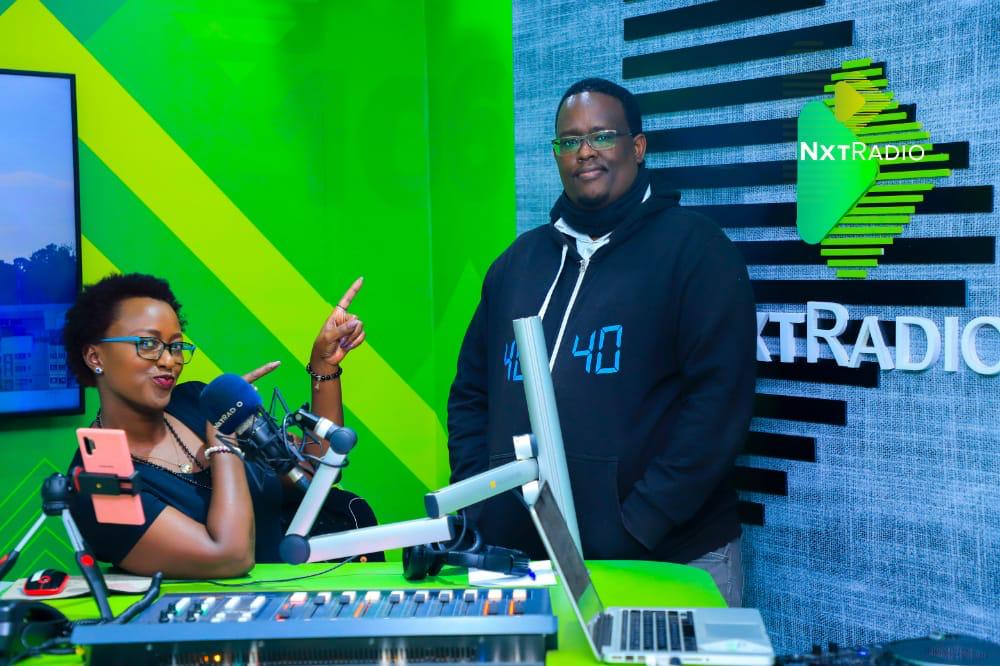 Seasoned radio personality Moses Rudende has taken over as the General Manager Nxt Radio, The Tower Post has learnt.
Rudende, an experienced radio and TV personality replaces Marcus Kwikiriza who recently resigned from the position.
He will also take over Kwikiriza's role as the co-host of Nxt Radio morning show, the Morning Zoo with Karitas Karisimbi.
Marcus Kwikiriza resigned from the show towards the of February 2021 amid reports that he is a favorite for the Chief Executive Officer position at government owned Vision Group.
This however, has not been confirmed.
Rudende has over 12 years of a premium experience in radio and TV programming having worked for XFM, formerly known as Vision Voice since 2010.
He hosted a game show – Gold Rush on UBC television between 2011 and 2012 where he asked his guests about company logos to win cash.
In 2018, it was reported that he had quit XFM to join NBS where he hosted a business show.
The Tower Post can now reliably confirm that Rudende is among the top managers at the Naguru based audio visual radio station which is part of Next Media.