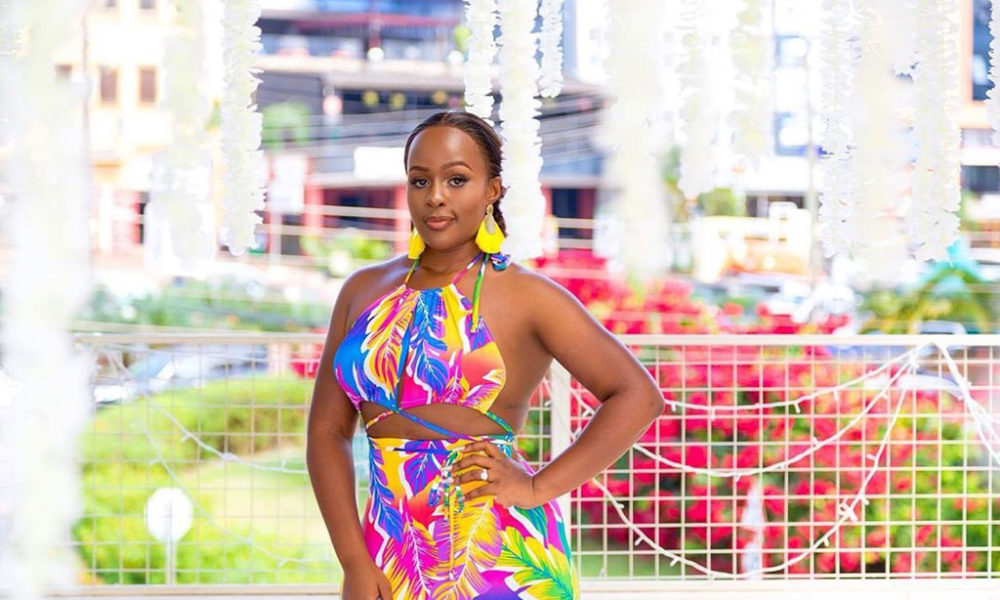 In a world full of social media interactions, it takes a special person to stand out, to make a mark and to generate content, followers and keep them.
Nadia Mbire alias Mrs. Matovu, daughter of mogul, Charles Mbire, will represent Uganda at The Next Big Trender, an African reality TV show that is aimed at finding Africa's hottest influencer to wear the continent's latest crown.
The reality TV show consists of five (5) Social Media influencers who were selected from different countries and will go all out to win the opinionistas over by introducing different facets of their lives in each of the ten episodes.
Three of the continent's most judgmental influencers will judge the footage from their studio and score the hopefuls on a leader board. The winner will be crowned as the new Honey star!
The show will air "10" 60-minute episodes every Friday at 7:00 PM on Honey TV, Channel no. 173 on Dstv and can be streamed live at the channel which is also available on the DStv App. LINK_
Honey is a bold, unscripted lifestyle TV channel for and by curious and connected Africans. The channel is about celebrating and interrogating African lives and loves. The content is focused on cooking, style, weddings and dating as well as reality.
Nadia will compete against Precious Omoregie from Nigeria, Sheilah King'ori from Kenya, Kutlwano from South Africa and Lharley Lhartey from Ghana, all social media influencers.
Who's Nadia Matovu?
Nadia Matovu is a wife, a mother, a businesswoman and a content creator/ influencer who lives in Kampala, Uganda.
Her social media content is lifestyle-based and showcases everything from travel to fashion to beauty. She joined The Next Big Trender because it is a great opportunity to show the rest of the world her content and to also show the beauty of her country, Uganda.
Comments
comments