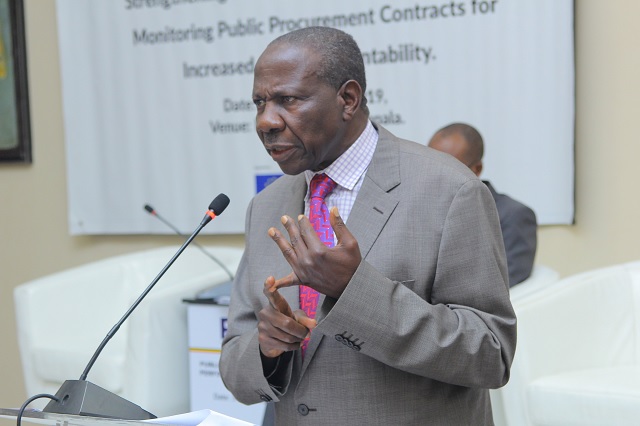 The Ministry of Finance, Planning and Economic Development has explained why the budget has been reduced by 4.3 trillion shillings for the 2021/2022 financial year.
Although last year's financial year budget was 45.5 trillion shillings and the projections for the financial year, 2021/22 was at 45.66 trillion shillings, next financial year budget is 41.3 trillion shillings.
According to the ministry, the reduction is majorly due to failure by government to realize domestic revenue to support the budget due to the COVID-19 and its effects, but also a U-turn from the loans and grants coming from external sources.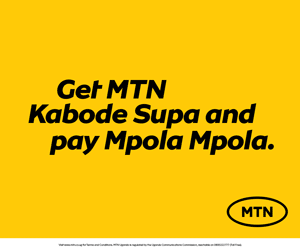 The Minister of Finance Matia Kasaija says that the decrease in the budget is due to a reduction in external financing (project support) by 4.6 trillion shillings.
Kasaija says that the budget has also gone down due to a reduction in domestic financing (locally acquired loans) of 623 billion shillings on account of a reduction in domestic borrowing of 141 billion shillings and 481 billion shillings for the recapilization of Bank of Uganda which was removed following concerns by MPs.
Additionally, the minister says that there has been a reduction in budget support financing of 78.9 billion and local revenue of 3.2 billion shillings.
Elgon County MP Ignatius Mudimi Wamakuyu says that the reduction is because government has realized they cannot mobilise the revenue to finance the budget, but also because government is limiting its external borrowing.
According to the Ministry of Finance resource envelope projections, domestic revenue is estimated at 22.42 trillion shillings, of which Uganda Revenue Authority (URA) is expected to collect 20.83 trillion. Non-tax revenue is 1.59 trillion shillings.
Other sources of revenue are 200 billion shillings from the Petroleum fund, 3.58 trillion budget support, 2.34 trillion in domestic financing, 3.99 trillion shillings project support (external), domestic debt refinancing 8.55 trillion shillings and local revenues of 212 billion.
————————-
By: URN
Comments
comments