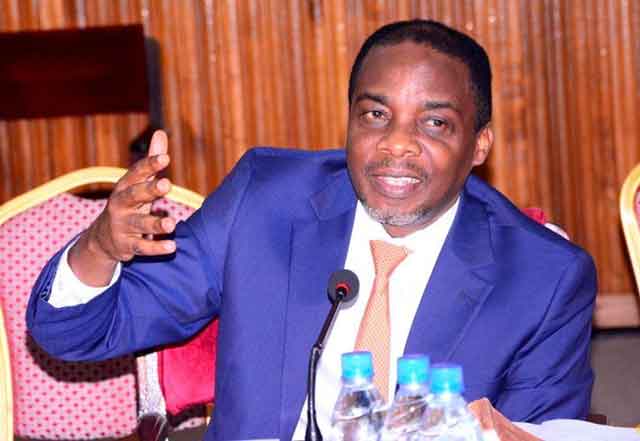 The Attorney General will advise on how the Government will proceed with its business following the expiry of the ministers' tenure. This is according to the Head of Public Service and Secretary to Cabinet John Mitala.
In her communication to the MPs during Tuesday's plenary session, Speaker Rebecca Kadaga said that Tuesday could be the last day the house convenes since the tenure of Ministers will have expired by midnight ahead of President Museveni's swearing-in.
She announced to MPs plans to have Tuesday sessions condensed and held as the last day ahead of the expiry of the tenure of Ministers. She says even though they are to sit after swearing-in, it will not be possible to proceed without Ministers.
However, Ofwono Opondo, the Director of Uganda Media Centre says that the Ministers' tenure expires tomorrow with the swearing-in of the President. He says no Minister can represent the government in public functions.
However, when contacted to comment on the matter, Mitala, the head of Public service said that the Attorney General will guide on when exactly the term of the Ministers expires, but also if they are to continue working or not.
"This is part of what the Attorney General will guide because business has to continue, so he will look at what has been happening before and see how it can be compared today," Mitala said.
Mitala said the Attorney General's statement could come within two days. President Museveni officially bid farewell to the Ministers last week. A new cabinet is expected to be named at the discretion of the President.
—————————
By: URN
Comments
comments