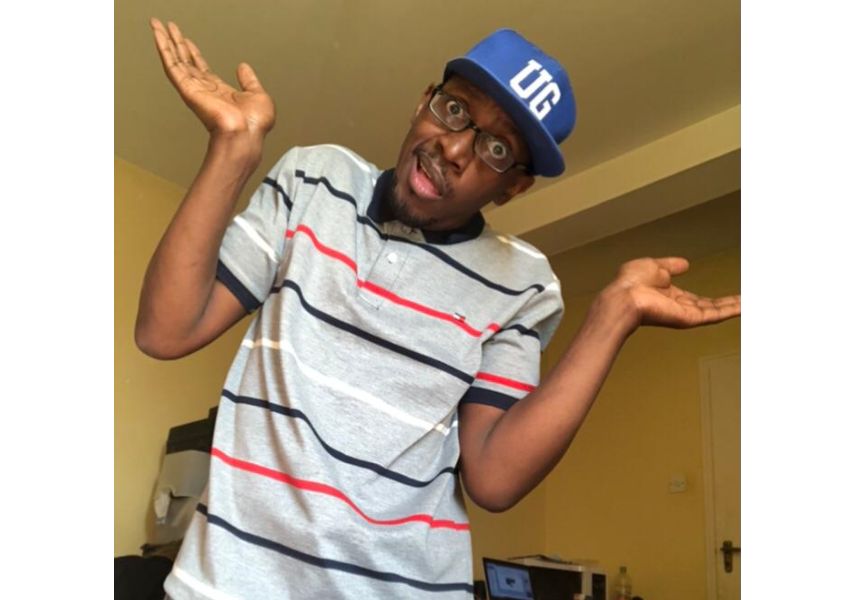 British-Ugandan rapper Peter Mugabi Settimba who goes by the stage name Peter Rhymer has yet again added another single to the list of his hit tracks.
Dubbed Tewali, the song which is a comedy track dramatizes issues that happen in romantic relationships and lives of couples.
The song which was Produced by 'Pop Vibes Studio' Isaih Prophet was dropped on Friday May 14th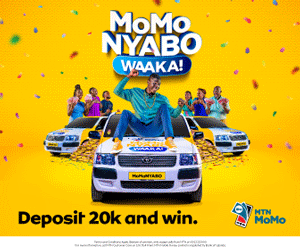 "It's a comedy track as I'm focusing more on comedy within making music and comedy sketches in general," Rhymer told The Tower Post on Sunday.
He revealed that he intends to focus more on comedy in his music to always bring a smile on his audience's face, reminding them that it's possible to keep a smile despite the difficult times brought by the Covid19 pandemic.
Rhymer said that most of his future songs will always be comedy related because personally, he has more fun making such music.
"I'm also currently working on a comedy rap battle series, all original material written by myself, just like my music," he further revealed.
Despite being raised in London, United Kingdom as a child, Peter Rhymer has not forgotten his roots and almost all of his songs have always carried local dialects to show his love for his mother land.
"My Luganda is not all that good, so as I decided to learn Luganda properly and whilst doing so, I came across the word "Tewali" I liked the word so much, I wanted to base a funny song around it and here we are," he said.
The song is already available to stream and buy on Spotify, iTunes, Deezer, Tidal, Amazon among other channels.
Listen to Audio here.
Comments
comments