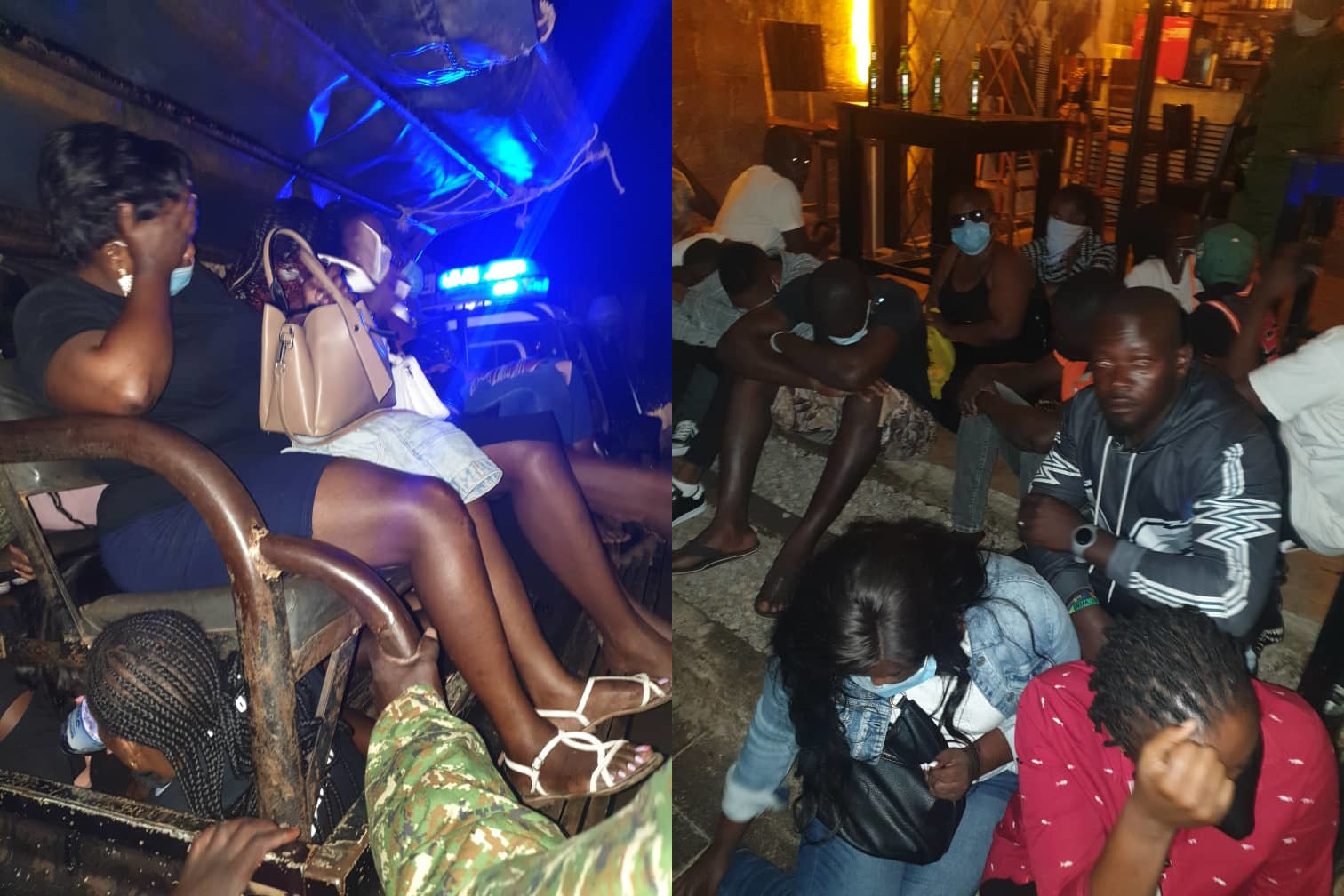 Police on Wednesday morning arrested a total of 86 revelers who were found in bars past curfew time and flouting Covid19 Standard Operating Procedures.
President Yoweri Museveni on Sunday emphasized that all bars are to stay closed and that night curfew would remain at 9:00PM as part of the means to curb the alarming spread of the Covid19 pandemic in the country.
Police would later warn that night operations were to intensify to make sure the President's directives are adhered to.
"The territorial Police at Kampala Metropolitan has conducted an operation and a total of 36 revelers have been arrested from Levels Lounge Located in Kamwokya," Kampala Metropolitan Police Deputy Spokesperson Luke Owoyesigire said on Wednesday night.
"The suspects include 14 women and 22 men," he added.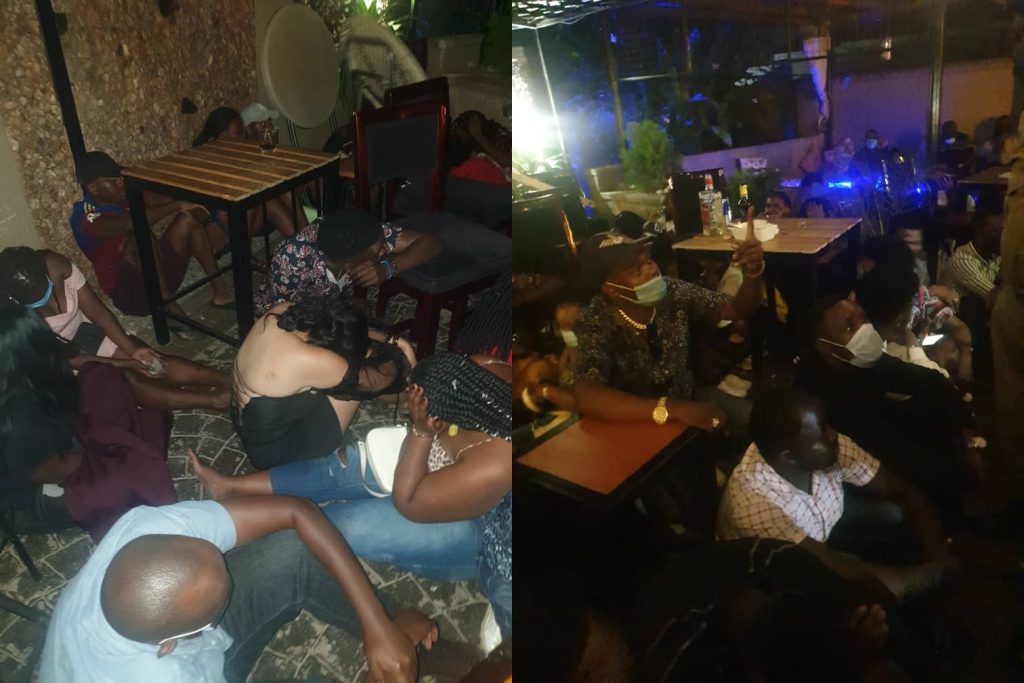 Barely an hour after Owoyesigire's announcement, a whistle blower tipped of Police about another bar in Ntinda dubbed Garage bar.
The bar has risen to fame for having large crowds of people in the recent months during which most bars were closed.
Following the tipoff, Police swung into action, raided the bar and arrested at least 50 people.
"50 people were last night arrested from the Garage Bar located in Ntinda Kigowa after a tipoff," Owoyesigire said on Thursday morning.
"They are currently detained at different police stations in the division and will also be arraigned in court today for fines."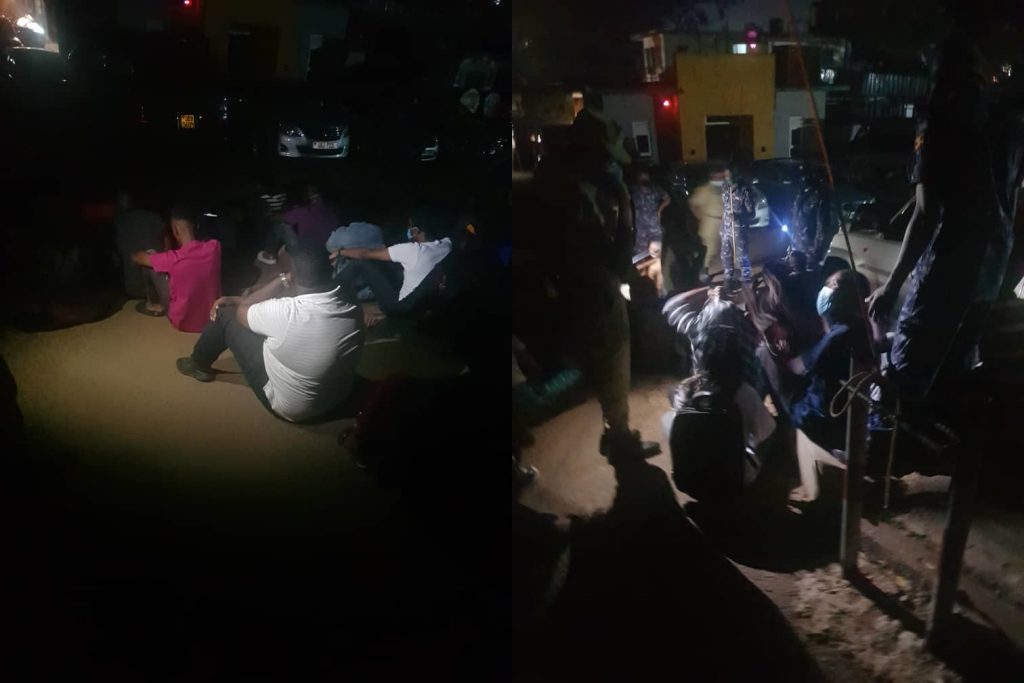 Comments
comments