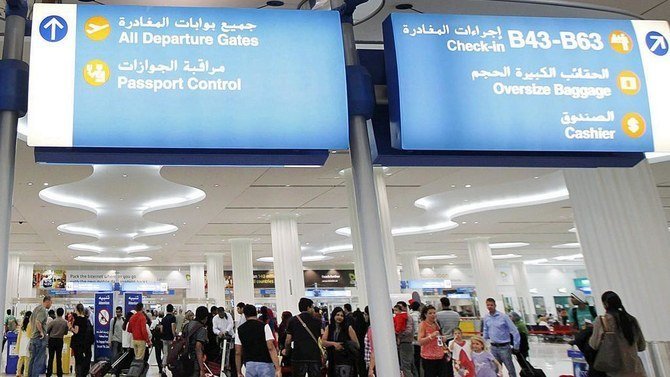 The United Arab Emirates has announced that they will bar entry to travelers from Zambia, DR Congo and Uganda effective 23:59 on Friday June 11th.
This was announced by the Country's Foreign Ministry in a statement released on Wednesday June 9th.
The measure, according to the statement is in a move to curb the spread of the Covid19 pandemic that has hit Uganda and the two countries hard.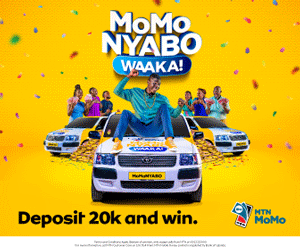 This ban will apply to transit passengers, in addition to passengers who have traveled through these countries in the last 14 days prior to their arrival into the UAE.
Emirati citizens, diplomatic passport holders, and official delegations are however exempt from the measures.
Transit flights from the UAE to the affected countries, in addition to cargo flights, will continue to operate.
Comments
comments