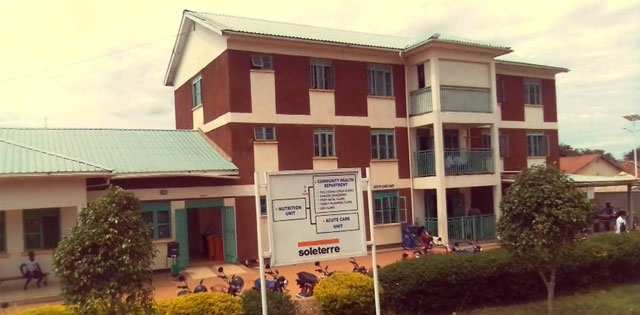 Gulu Regional Referral Hospital has turned the antenatal care unit into a new Covid-19 treatment centre.
The hospital has for the last three days restricted antenatal services to pregnant women with complications.
Dr Norah Nakato, the hospital principal senior nursing officer says that the decision was reached following overwhelming demand for space. She says that attention will only be given to women with complications, who will be treated in a single room that was previously meant for the adolescent clinic.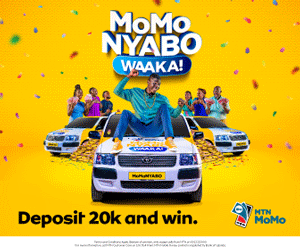 According to Nakato, women have been advised to access antenatal services from the lower health facilities.
On Wednesday, more than 60 women were turned away and told to go to lower health facilities.
Doreen Angee, one of the affected mothers from Bardege cell says that the closure of the unit is unfortunate and worrying. She says that some of the health centres are far away from their homes. She also says that some women can't afford the costs at private health facilities.
James Elima, the hospital director says that there was a need for the hospital to open an additional treatment centre for critically ill Covid-19 patients. Elima explains that the hospital has received 230 million shillings from the Ministry of Health to renovate the unit and turn it into a fully functional Intensive Care Unit for critically ill patients.
According to Elima, the renovation will be completed in the next two weeks and they plan to set up 25 ICU beds.
The hospital currently has 15 patients under the Intensive Care Unit with over 420 on home treatment.
More than 80 people have succumbed to the virus in Gulu since March 2020 and the demand for oxygen for patients has increased amidst a shortage.
——————
By: URN
Comments
comments