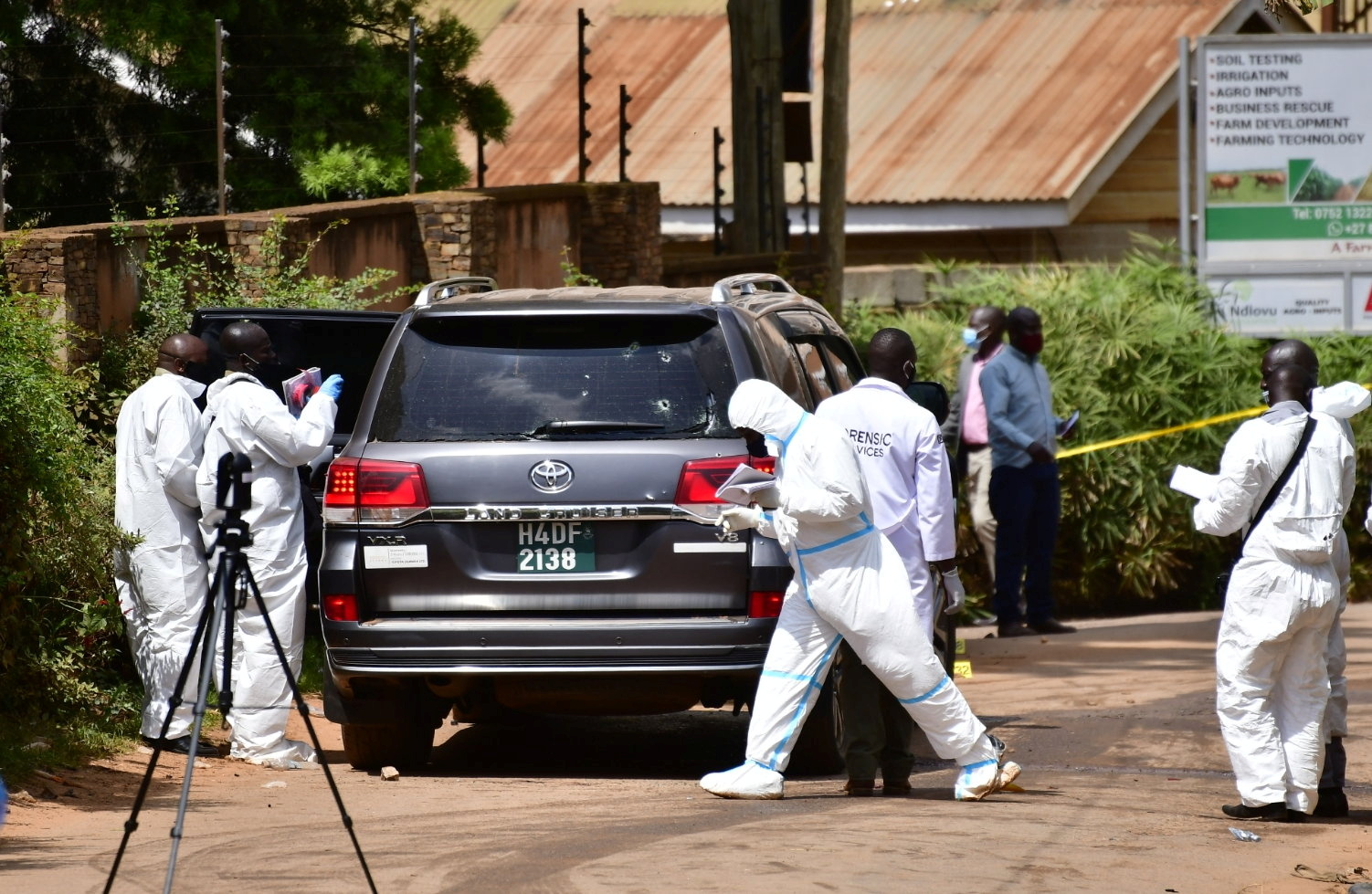 Police in Kampala has shot and killed one of the assailants who attempted to assassinate Works and Transport Minister Gen Edward Katumba Wamala, The Tower Post has learnt.
This was revealed by Deputy Inspector General of Police Maj Gen Paul Lokech while addressing journalists on Thursday evening.
Gen Lokech said that all the four attackers who attacked Gen Katumba were arrested further revealing that one of them was shot dead in the process.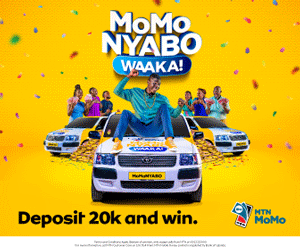 He said the force was tracking the suspects over the past few weeks until they were arrested a few hours ago in Kikaya, Nansana and Katooke.
"In the past 24 hours, we decided to zero on the attackers. We have been surveilling them."
Lokech said one of the attackers who he identified was Hussein Wahab Luwama better known as Master was shot and killed in the process.
The others who have been arrested and are currently being held by police include Kanabe who was being ridden on a motorcycle by Kamada Walusimbi alias Mudinka, also in police custody.
The attackers, according to Gen Lokech handed one of their guns to a one Kagugube who took it to another individual only identified as Ami.
The second gun used in the assault has not yet been recovered.
Additional reporting by: ChimpReports
Comments
comments