The news of the death of Makerere University Biosystems Engineering Professor Noble Ephraim Banadda hit the country so hard especially those from the institution and those specifically from the College of Agriculture and Environmental Sciences.
Prof Banadda who headed the Department of Agriculture and Bio systems engineering in Makerere succumbed to Covid19 after 24 days of being admitted at Case Hospital in Kampala.
He completed his phD from Katholiek University in Leuven in Belgium becoming the first Sub-Saharan African to get the qualification and one of the youngest Ugandans to become professors at the age of 37.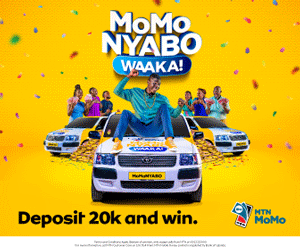 On Thursday June 8th, 2021 Prof Banadda was admitted to Case Hospital with Covid19 related symptoms where he underwent treatment until Thursday July 1st 2021 when he lost the battle and died.
Prof. Banadda's death came with a much bigger shocker which was a Shs 112million bill from the hospital, something which irked friends of the deceased including Makerere University Vice Chancellor Prof Barnabas Nawangwe who castigated the Hospital for profiteering from the Covid19 pandemic.
The Uganda Petroleum Authority pledged to clear UGX 34 million of that bill, Makerere University Academic Staff Association – MUASA and the entire University Community contributed a total of UGX. 50 million towards clearing the hospital bill making a total of UGX 84 million and leaving a balance of UGX 25million.
The Tower Post has obtained billing documents from Case Hospital showing the breakdown of the final bill to justify how it accumulated to reach UGX112,773,480.
Breakdown of the bill.
Drugs administered to the patient (pharmacy) contributed the highest portion of the bill totaling to UGX64,117,180.
The medication according to a full list seen by The Tower Post consisted of Covid19 relief drugs, relaxants and other protective equipment.
Hospital services and procedures contributed UGX14,095,000.
The hospital services included bed charges, nursing care, doctor's reviews, meals, inhouse specialists among others.
Laboratory charges totaled up to UGX5,289,800 with an unexplained miscellaneous fee of UGX16,301,000 among other charges.
See full breakdown.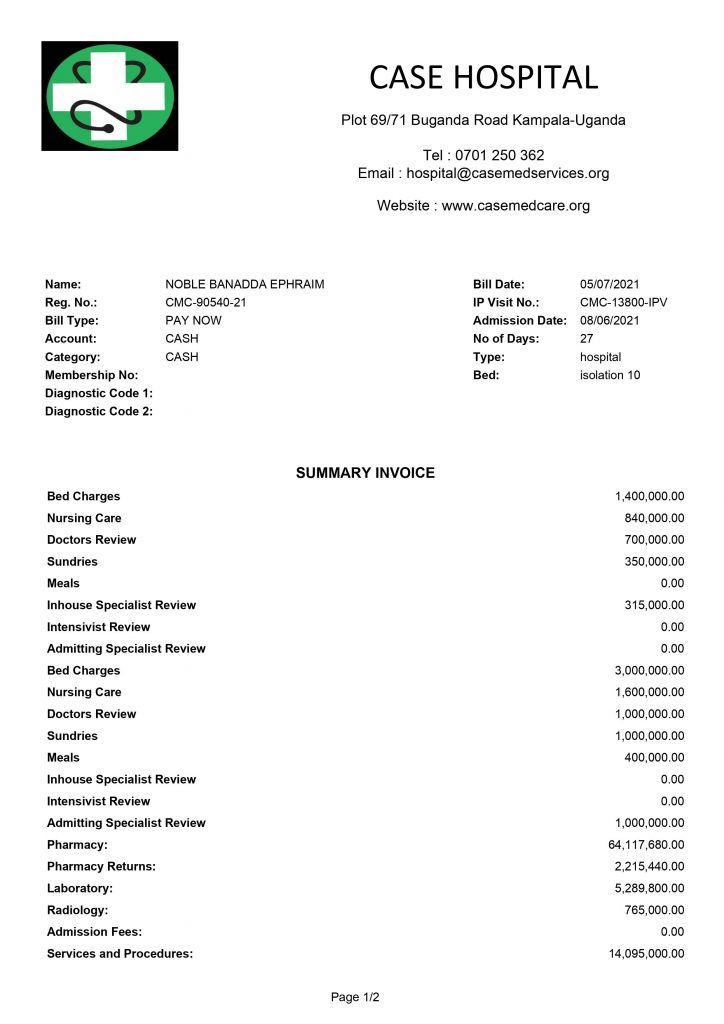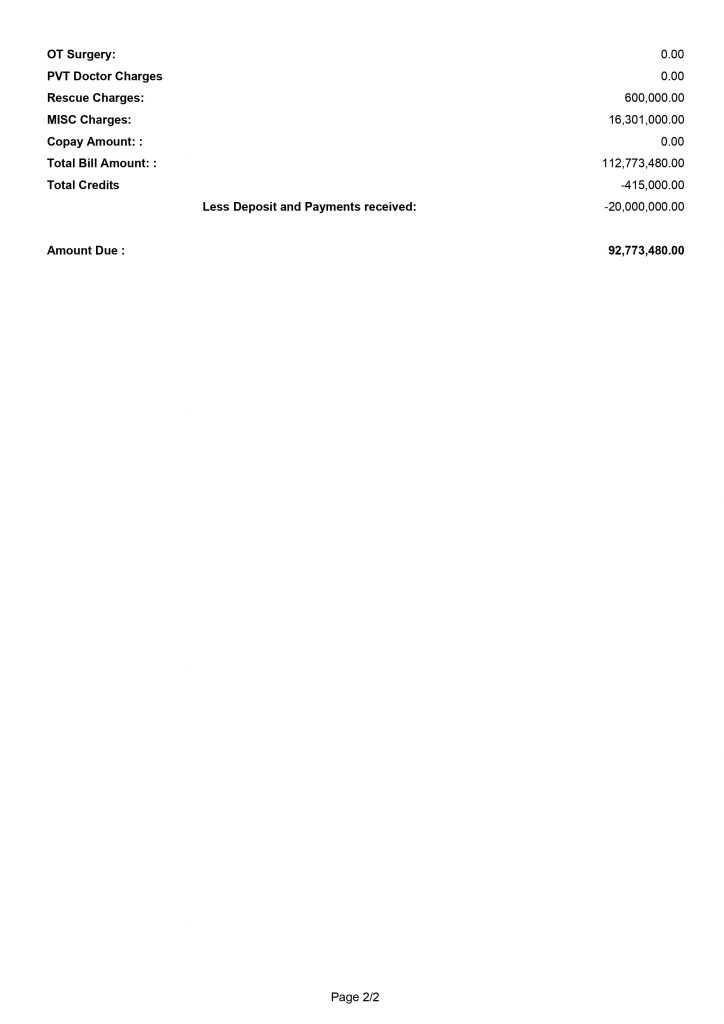 Comments
comments