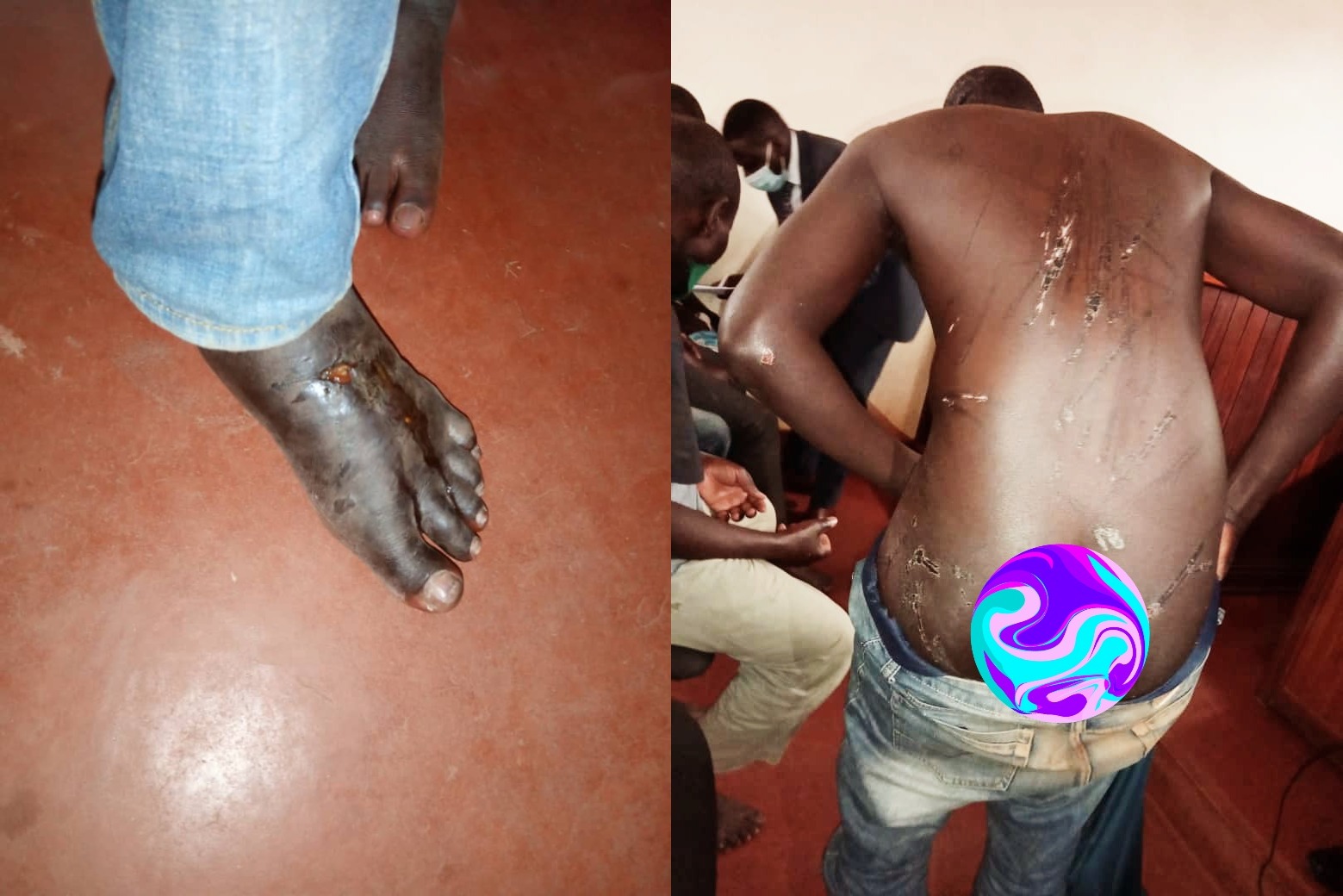 Five suspects involved in the attempted murder of former Chief of Defence Forces Gen Edward Katumba Wamala have said that they were tortured while in custody following their arrest.
The five who have been charged with one count of terrorism, two counts of murder, and two counts of attempted murder at the Nakawa Magistrates court are believed to have orchestrated the attack on Gen Katumba's car which ended with double murder of his daughter Brenda Nantongo and his driver Haruna Kayondo.
While appearing before court in Nakawa, they seized an opportunity during a court break when presiding chief magistrate Dr. Douglas Singiza stood over proceedings to consult on which prison they should be remanded to show members of the Press how they suffered while in custody.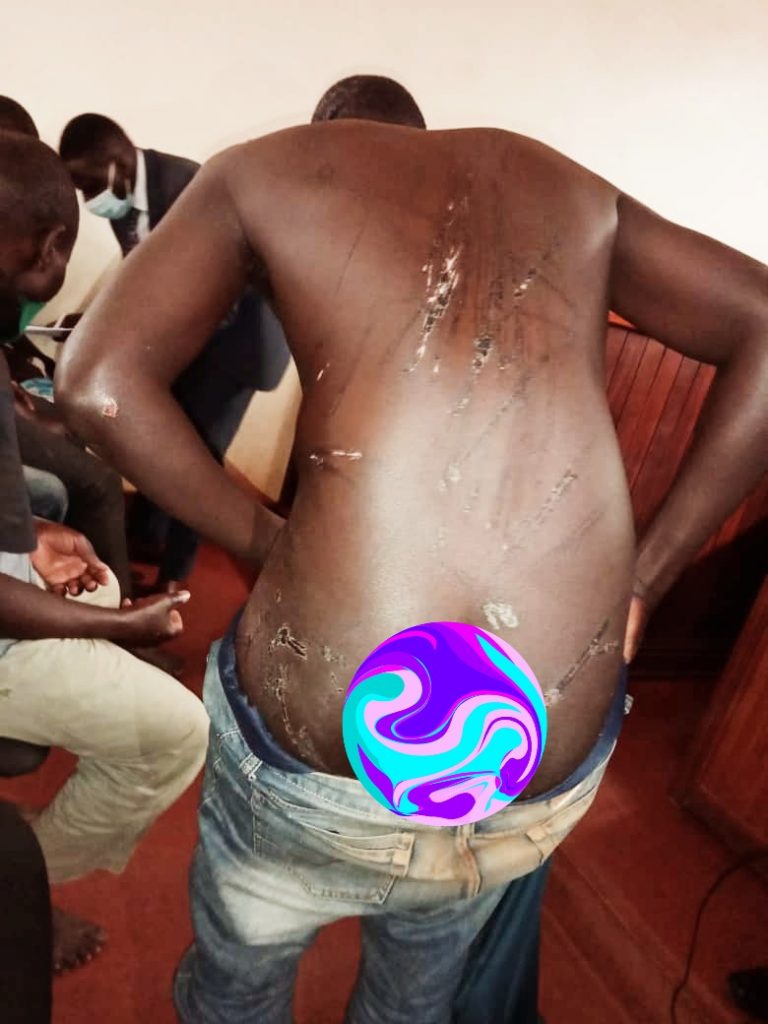 The suspects who were crying through the proceedings displayed marks of beatings on their backs, legs, feet, hands and buttocks.
Through their lawyer Geoffrey Turyamusiima's they asked to be released to secure treatment but the presiding Chief Magistrate said he had no jurisdiction to make such orders other than remanding the suspects and ordering prison authorities at Kitalya to make sure they get examined and treated.
The five suspects include Muhammad Kagugube, Siriman Kisambira, Abudallah-Aziz Ramadhan Dunku, Kamada Walusimbi and Habib Ramadhan Marjan.
They have been remanded to Kitalya government prison.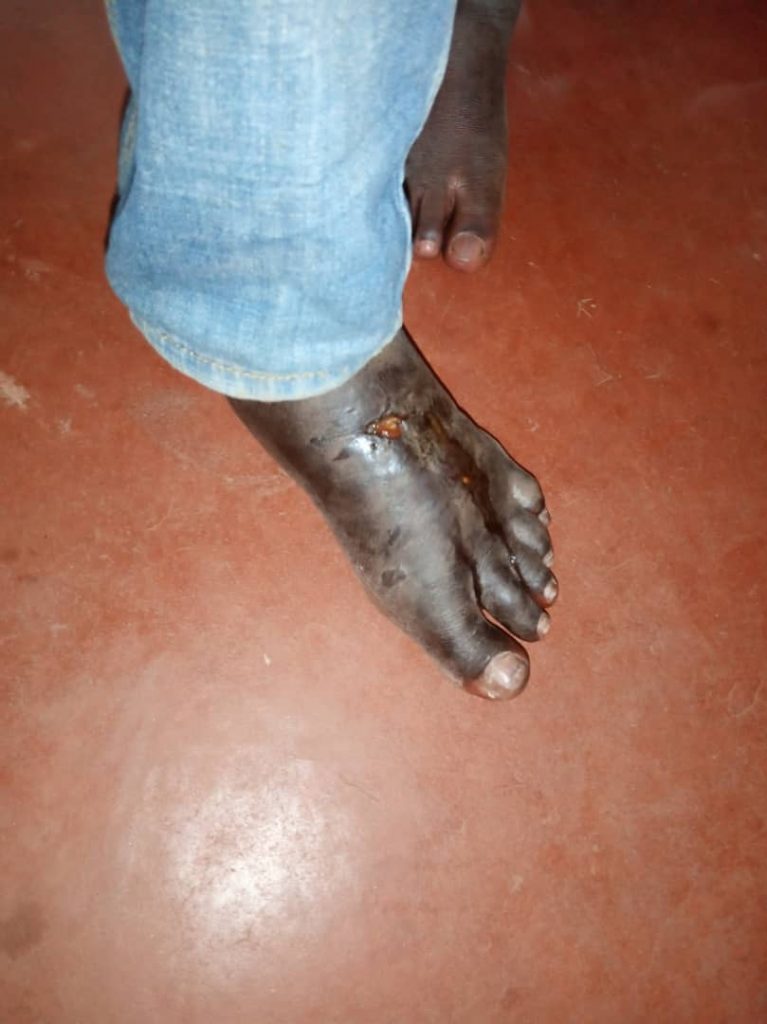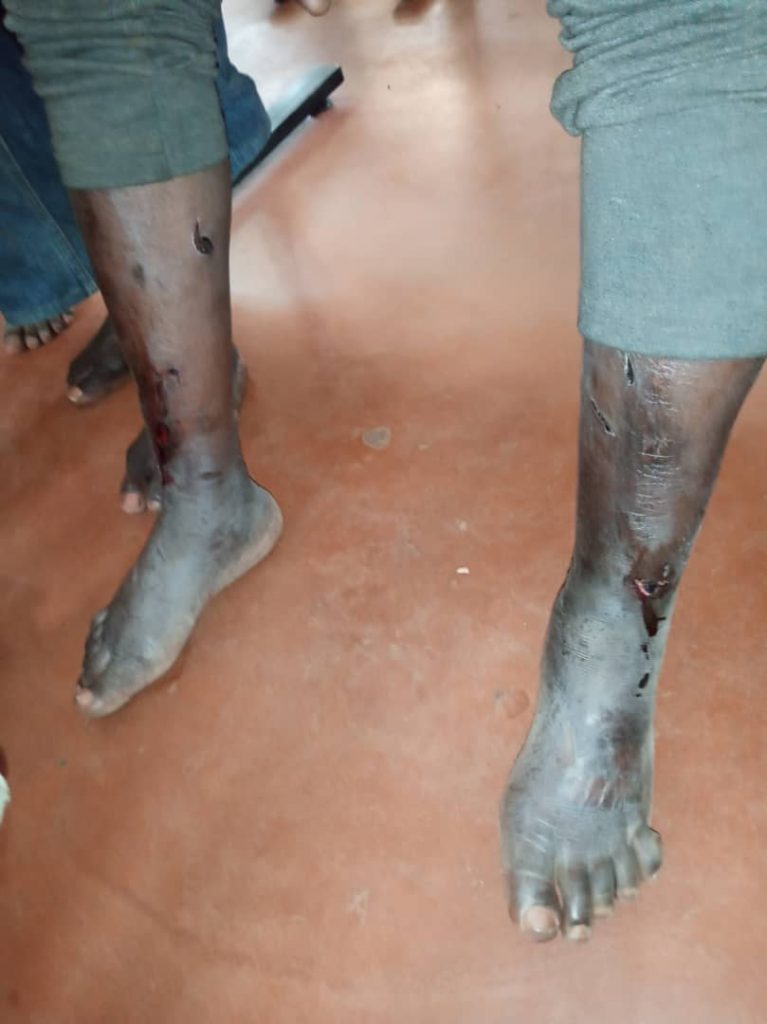 Comments
comments