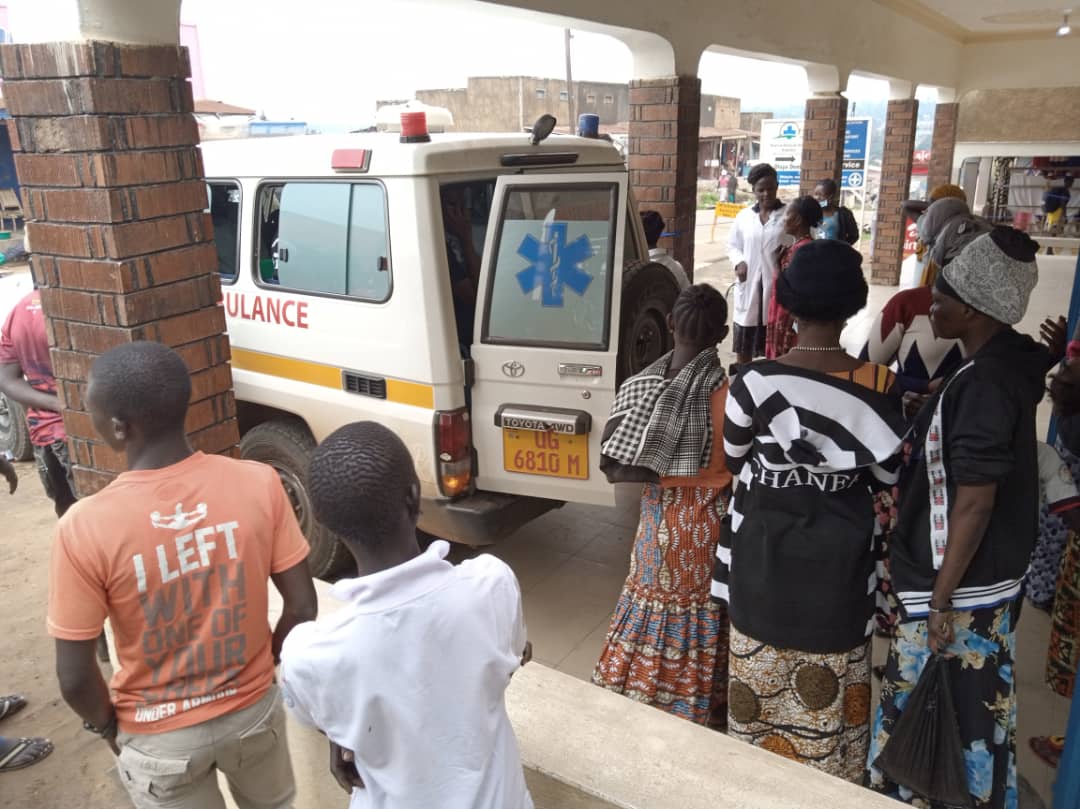 A 30-year-old man in Koboko District is nursing wounds after he was shot by unknown gunmen as he travelled from the Democratic Republic of Congo – DRC on Tuesday night.
Martin Alafi, a boda boda rider was attacked and shot by two gunmen who also took his bike as he returned from transporting some youths to the neighbouring DR Congo for night disco.
Several youths in Koboko District have been crossing over to the DRC for disco after President Museveni slapped a ban on any night time activities including discos, concerts and clubs.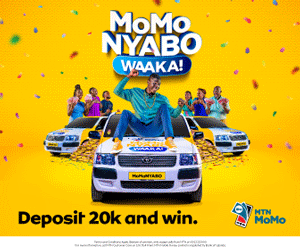 Museveni's directive was put as a measure to curb the spread of the deadly Covid19 pandemic in the country.
"Drunkards are a danger to themselves. They sit close to one another, speak with saliva coming out of their mouths. All bars, night clubs, and discotheques are suspended," Museveni said.
Whereas some bars have been stealthily operating, the directive still remains and youths have resorted to crossing to Congo where there is no curfew or ban on nightlife.
Comments
comments