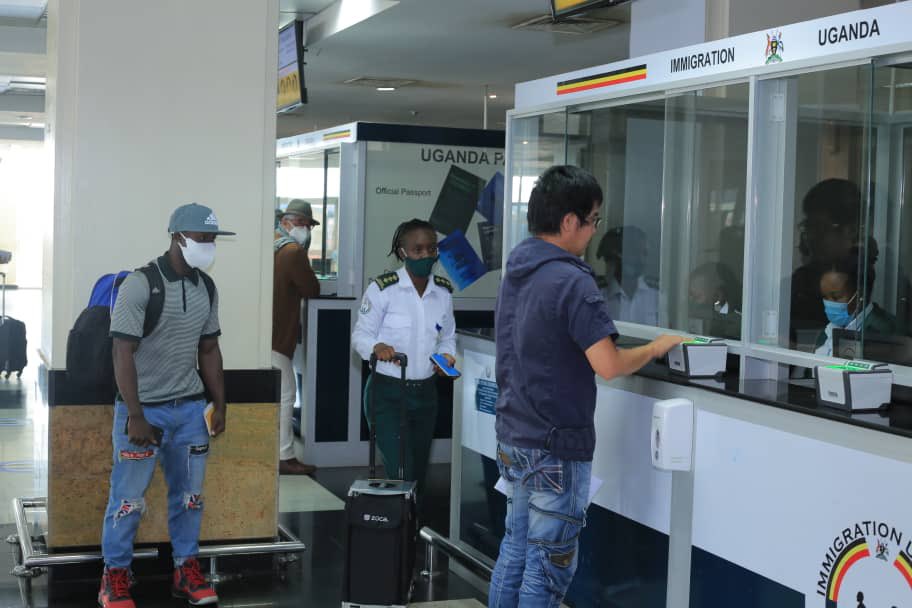 Ugandan weightlifter Julius Ssekitoleko who vanished from the Ugandan team in Japan has been safely returned home.
Ssekitoleko, 20, who disappeared on Friday July 16th from the Olympic village facilities in Izumisano City would later turn himself in to Japanese officials who arranged his return to Uganda.
He had left a note saying he did not want to return to Uganda and asked the members of his delegation to send his belongings back to his wife but he had a change of heart and handed himself over to local police who had been hunting him.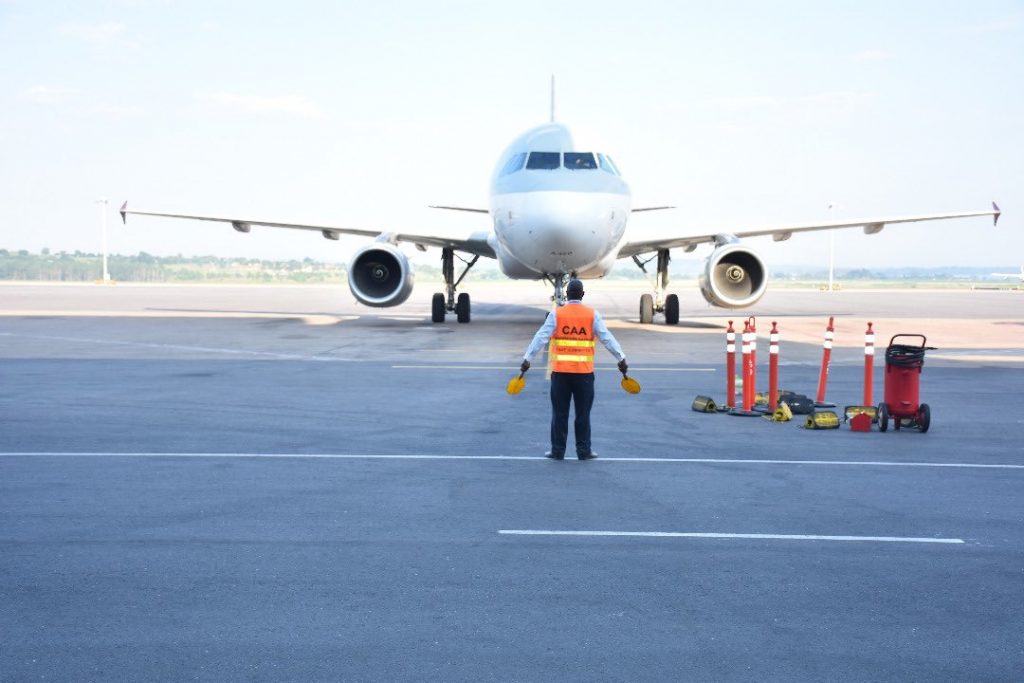 At Entebbe, Ssekitoleko arrived aboard Qatar Airways which touched down at 8:30 in the morning.
He was received by Duncan Mabulingi, the Commissioner for Physical Education and Sports in the Ministry of Education and Sports together with other Ministry officials.
Whether or not criminal charges will be preferred against the athlete remains to be seen.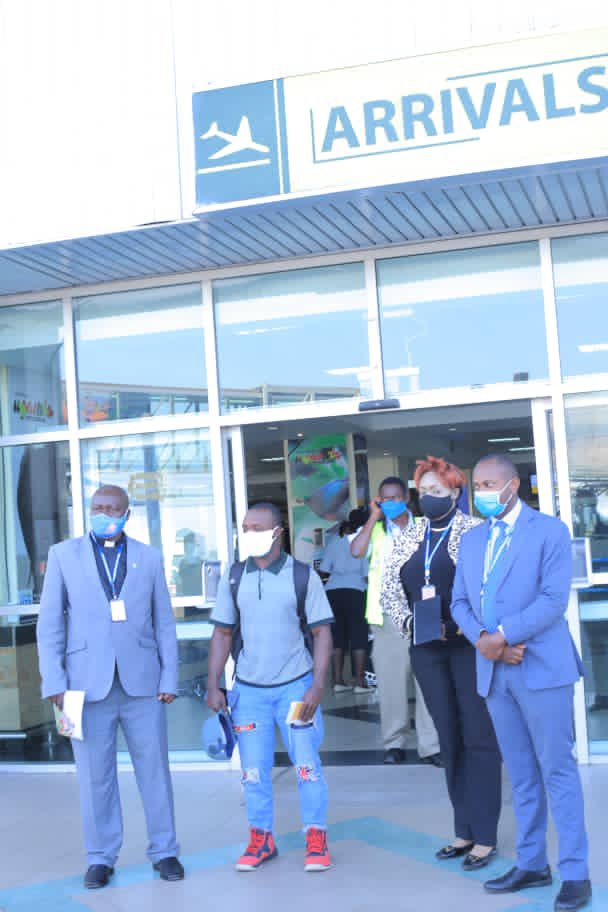 Comments
comments