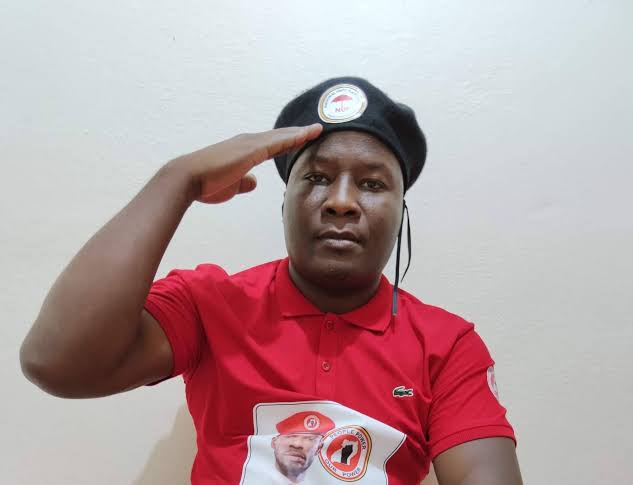 Turkish based Ugandan micro-blogger Fred Kajubi Lumbuye has been arrested, The Tower Post has learnt.
Lumbuye, a strong critic of the Ugandan government and President Yoweri Museveni was arrested in Turkey where he has been living.
"He has been tracked for some time, and he was finally arrested. Lumbuye had several players behind him. It is time for truth-telling and for him to reveal whoever was involved in feeding him with falsehoods to cause acrimony," Government owned local daily, The New Vision quotes a security source as having said.
Lumbuye is one the other Ugandan bloggers in diaspora who have been on Security's wanted list over using social media to peddle fake news which could fuel chaos in the country.
News of his arrest have already sparked a social media outburst with many of his colleagues claiming he has been kidnapped.
A fundraising drive has since been set up to make sure Lumbuye gets the best lawyers when he is arraigned in court.
Comments
comments