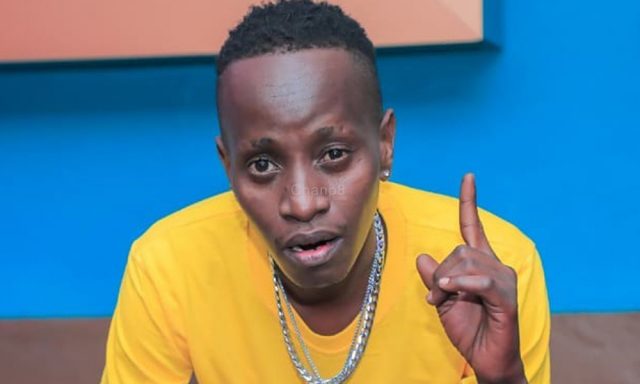 Seasoned television presenter and events emcee Edwin Katamba alias MC Kats is battling serious sickness, The Tower Post has learnt.
This was revealed by Katamba's friends who sought prayers from the emcee's fans so that he can recover quickly.
"We are the fantastic four but one is missing. Our brother Kats is not well. But he will join us again when he gets well, I call upon all fans to put MC Kats in their prayers," said Douglas Lwanga, a fellow emcee and presenter at NBS TV.
Lwanga co hosts the NBS After 5 entertainment show with MC Kats, DJ Roja and DVJ Mercy.
In 2019, Katamba made a revelation that he had been living with HIV for a number of years, putting a disclaimer that his ex girlfriend Fille and his kids are negative.
"I've been living with the virus [HIV] for eight years but all my kids and baby mama are HIV negative," he said then.
Comments
comments