The 1st Division Uganda People's Defense Forces-UPDF Court Martial in Kakiri barracks in Wakiso district has started trying Rashid Mamuri, a Local Defense Unit personnel for the murder of UBC journalist Robert Kagolo.
He appeared on Tuesday before the military court chaired by Col. Sam Mugyenyi, who read for him the charges.
Court heard that on April 29th, 2021 while at Kasengejje village in Wakiso town council, Mamuri while on guard duties at the home of the late Kagoro's brother shot the journalist to death.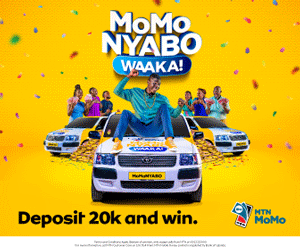 Mamuli pleaded guilty to the charges, saying that he didn't kill the deceased. He asked the military court to give him time to present his defense in court.
Col. Mugyenyi remanded Mamuli to Kitalya prisons until September 10th, 2021 when he will present his defense on the matter.
Comments
comments